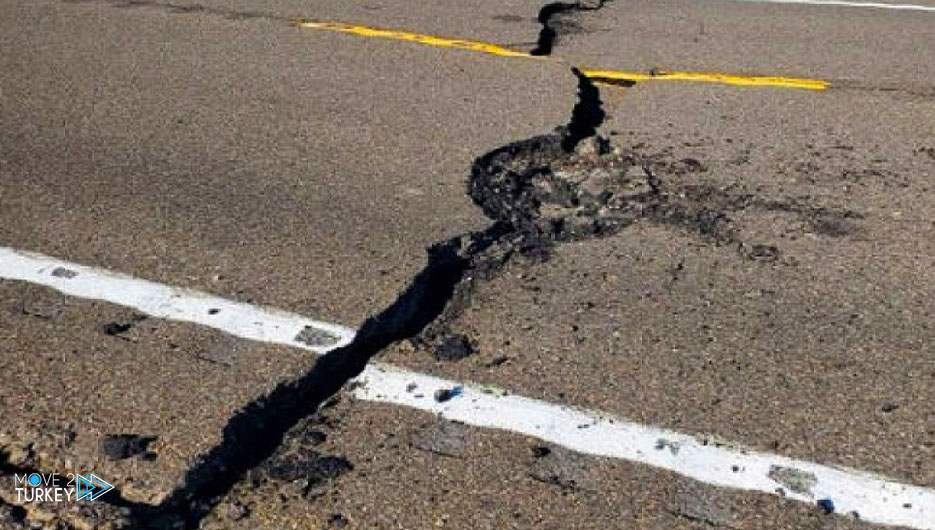 A 4.4-magnitude earthquake hit the city of Antakya, the center of Hatay province, in southern Turkey, without causing damage, according to preliminary information.
The Turkish Disaster and Emergency Management Authority (AFAD) stated in a statement that the tremor occurred at 10:20 am (07:20 GMT) at a depth of 11.06 km.
Commenting on the earthquake, Hatay Rahmi Dogan, the governor, said that the authorities had not yet received any reports of damage.
Dogan confirmed that the relevant authorities are continuing the survey and detection of possible damage.
On February 6, a double earthquake struck southern Turkey and northern Syria, the first measuring 7.7 degrees and the second 7.6 degrees, followed by thousands of violent aftershocks, killing tens of thousands, most of them in southern Turkey, in addition to massive destruction.
Two weeks later, a 6.4-magnitude earthquake hit the Dafna area near the city of Antakya, killing 3 people.