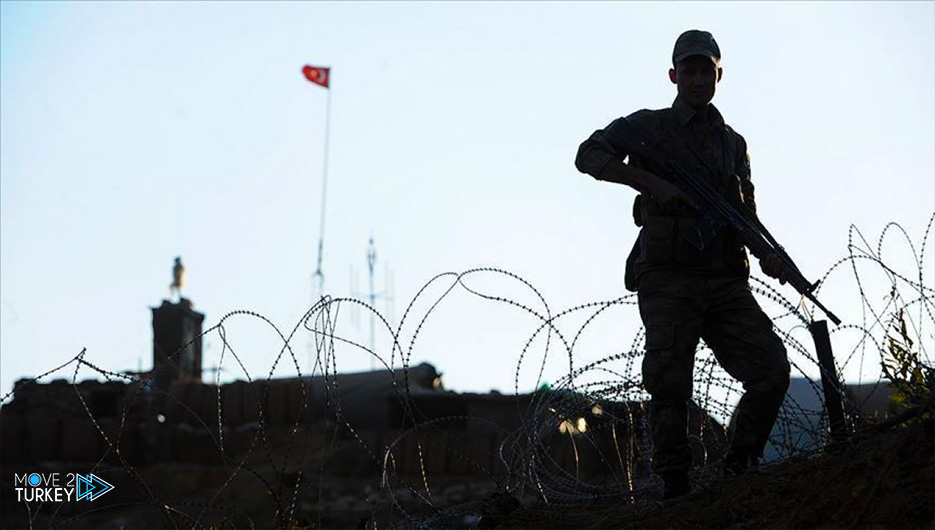 The Turkish Interior Ministry announced the surrender of 5 PKK terrorists to the security forces through persuasion.
The ministry stated in a statement on Sunday that 5 terrorists fled from the organization and surrendered to the security forces today.
It explained that the terrorists joined the organization between 1999-2016, and participated in terrorist acts in Iraq and Syria.
It added that the number of terrorists who surrendered to the security forces rose to 151 since the beginning of 2021, with the 5 terrorists surrendering.