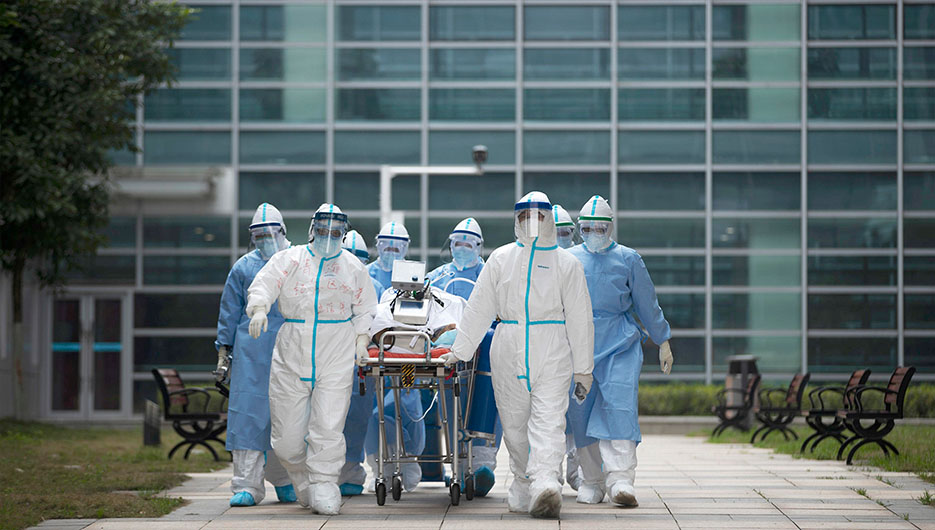 On Monday, Turkey recorded 232 deaths and 18,857 cases of coronavirus in the last 24 hours.
According to the data of the Ministry of Health, 282,528 tests were conducted to detect corona throughout the country.
Turkey also witnessed the recovery of 15,833 people infected with the virus, according to the ministry's data.
Concerning vaccination against corona, the rate of vaccination with the first dose for the age group over 18 years was 74.62 percent, and the second dose was 57.05 percent.
The total number of vaccination doses that were administered in Turkey reached 89 million 651 thousand and 157.