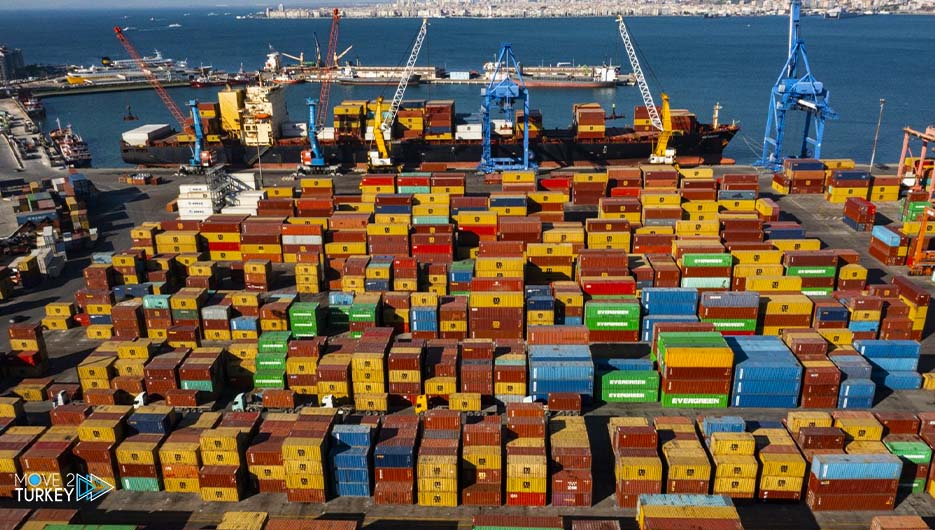 The Turkish Building Materials Manufacturers Association "Turkey IMSSAD" announced that the sector's exports rose 5.5 percent last August compared to the same month of 2021, achieving revenues of $2.99 ​​billion.
The association clarified in a statement on Wednesday that exports during the past 12 months amounted to $34.78 billion, thus setting a record for exports.
In terms of quantity, 5.18 million tons of building materials were exported, while imports amounted to $920 million.
It is noteworthy that Turkey ranked fifth in the world in the field of building materials export, after it jumped 4 places in the list of the most exporting countries in the sector from 9 to 5.