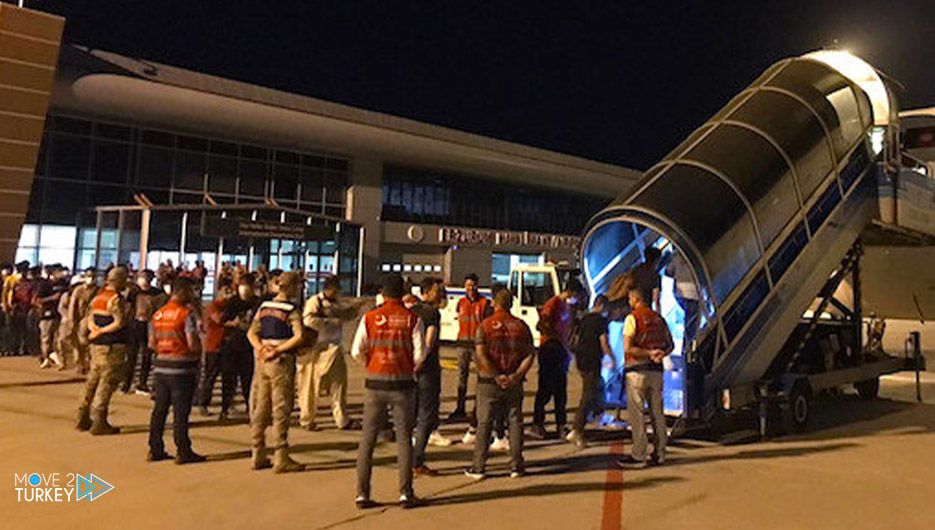 The authorities of Erzurum province, eastern Turkey, on Sunday, deported 136 Afghan immigrants by air to their country after they entered the country illegally.
According to sources in the Erzurum Migration Department, the migrants will be transferred to Kabul Airport after all medical examinations are carried out for them.
The sources confirmed the deportation of 496 Afghan immigrants in the last 5 days through three flights.
Since January 1, 5,784 immigrants have been deported to their countries, including 4,266 Afghans, 1,192 Pakistanis, and 326 immigrants of other nationalities to their countries.