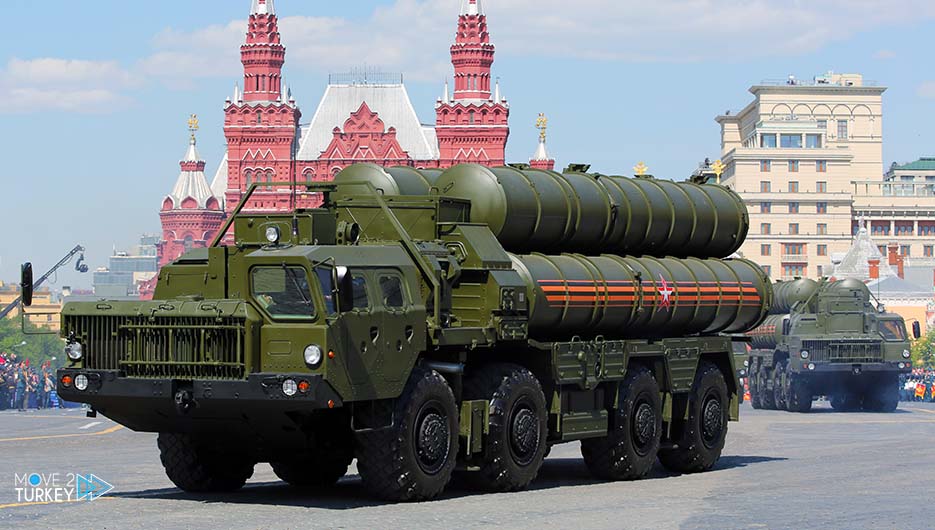 A spokesman for the Turkish Parliament's Defense Committee told Sputnik that Ankara's position on using the S-400 air defense systems has not changed and that Turkey does not need US permission to do so, according to local news agencies.
Earlier, the US ambassador to Turkey David Sutherfield told the BBC that the only solution to the dispute between Ankara and Washington over the S-400 is for Turkey to abandon the deal.
The US ambassador to Ankara again warned of Turkey's decision to activate the Russian-made S-400 defense system.
On Friday Murat Baybatur said "Turkey is making good decisions, and we have not sought permission from the United States or anyone else".
He stressed that Turkey made its decision in this regard a long time ago and will not back down from it.
"We acknowledge our desire to establish good relations with the United States, but when it comes to our sovereignty, it is our duty to do whatever is necessary to protect our rights," he added.
Baybatur said that contacts are underway regarding the dispute between the ministries of foreign affairs and defense in the two countries, and the road map will be clarified in the coming days.
The United States opposes Turkey's purchase of the Russian S-400 missile systems, while the Russian Military Cooperation Organization recently announced Moscow's willingness to negotiate with Ankara over the possibility of importing the Sukhoi 57 and Sukhoi 35 fighter jets.
"It is worth noting that Turkey is fully aware of the technical specifications of the Sukhoi 57 and Sukhoi 35 combat aircraft," said Valery Reshetnikova, head of the Russian organization.
"If we receive a request from Turkey regarding these combat aircraft, we are ready to negotiate," she added.
After the United States refused to sell missile defense systems to Turkey, Turkey decided to purchase Russian S-400 missile defense systems and seized the system on several occasions, prompting Washington to exclude Ankara from the F-35 fighter project.
The United States claims that using the S-400 alongside the F-35 will reveal the codes and technology of these modern fighters.
Last December, the United States added Turkish Defense Industries and its president, İbrahim Demir, to the sanctions list due to Ankara's move to purchase the S-400 missile defense system.
Washington claimed that Ankara was sanctioned under the so-called Katsa Act for its knowledgeable cooperation with the Russian arms company Rosberone Export and its purchase of the S-400 missile defense system.