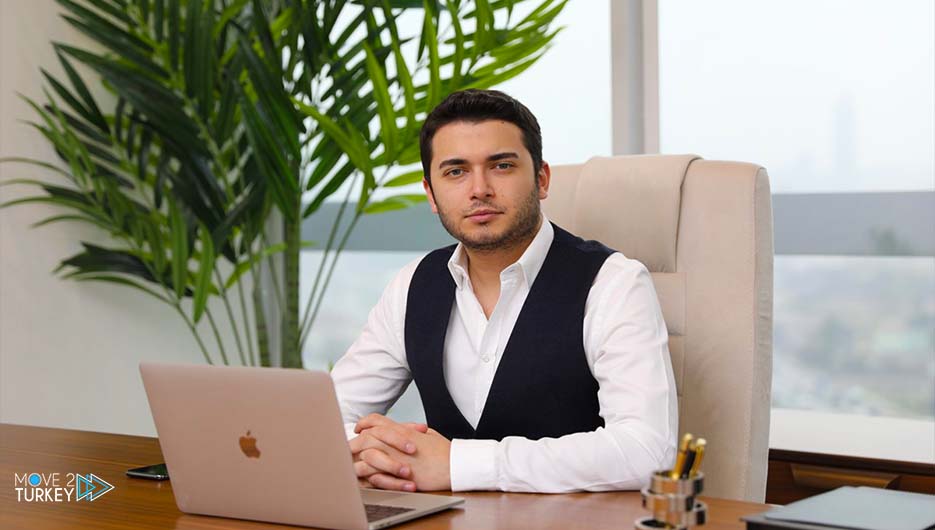 Faruk Fatih Özer, founder of the Turkish cryptocurrency investment company Thodex, left the country with $ 2 billion in investor money.
According to the International Service of Radio and Television Agency from Ankara, the Istanbul Prosecutor's Office launched an interrogation process after complaints by Faruk Fatih Ozer, owner of the cryptocurrency investment company Thodex, that all of the company's websites are inaccessible and users cannot log into their accounts.
Oguz Oren, a lawyer representing thousands of company users, said that Faruk Fatih Ozer left Turkey yesterday, and called on the legal authorities to return him to the country as soon as possible.
In the meantime, Thodex announced that it will join a major global currency company, announcing that the process will end within the next four to five days, and users will be able to access their accounts again.
The cryptocurrency company Thodex has more than 391 thousand users, and the total capital of these users in this company reaches two billion dollars.
The lack of access to their accounts during the past two days has caused severe tensions in the Turkish cryptocurrency markets.
The Turkish cryptocurrency market has witnessed fraud by some cryptocurrency brokerage firms in recent years.
In general, users were unable to save their capital due to the lack of specific standards for these companies.