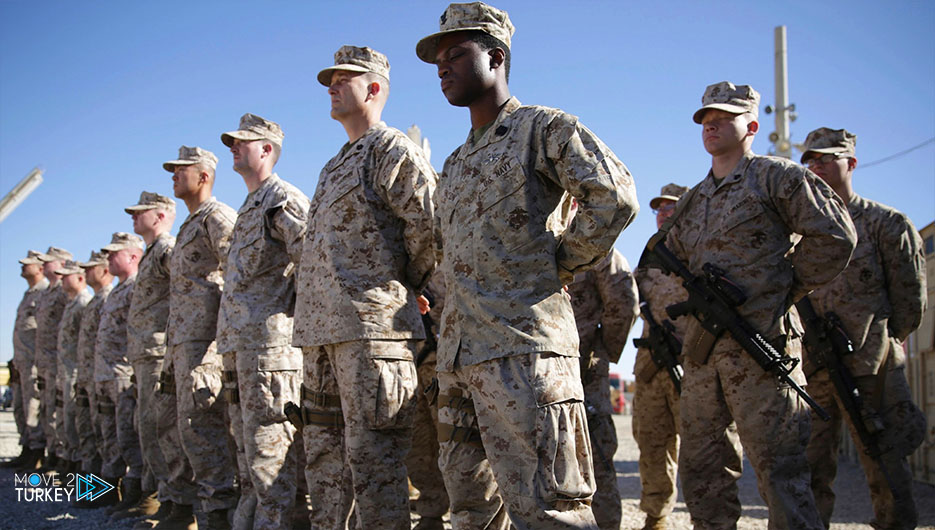 The United States has managed to evacuate nearly 110,000 people from Afghanistan since the evacuations began on August 14.
This came according to a statement issued on Friday by White House deputy spokesman Karen Jean-Pierre, and posted on her personal page on the social networking site "Twitter".
"The United States has evacuated nearly 4,200 additional people from Kabul's Hamid Karzai International Airport in the past 12 hours, bringing the total number to 109,200," the statement said.
During the past 12 hours, 2,100 people were evacuated by 12 military flights, and 2,100 by 29 flights of the North Atlantic Alliance (NATO), and in the same source.
As for the total who have been evacuated from Afghanistan from the end of last July until Friday, it reached 114,800 people.
In recent weeks, the "Taliban" movement has managed to extend its control over most of the country.
On August 15, the movement's militants entered the capital, Kabul, and took control of the presidential palace, while President Ashraf Ghani left the country and arrived in the Emirates.
Since the movement's control over Afghanistan, several countries have evacuated their diplomats and nationals, fearing for their fate, despite the Taliban's assertion that it would guarantee the protection of all foreign diplomatic missions.