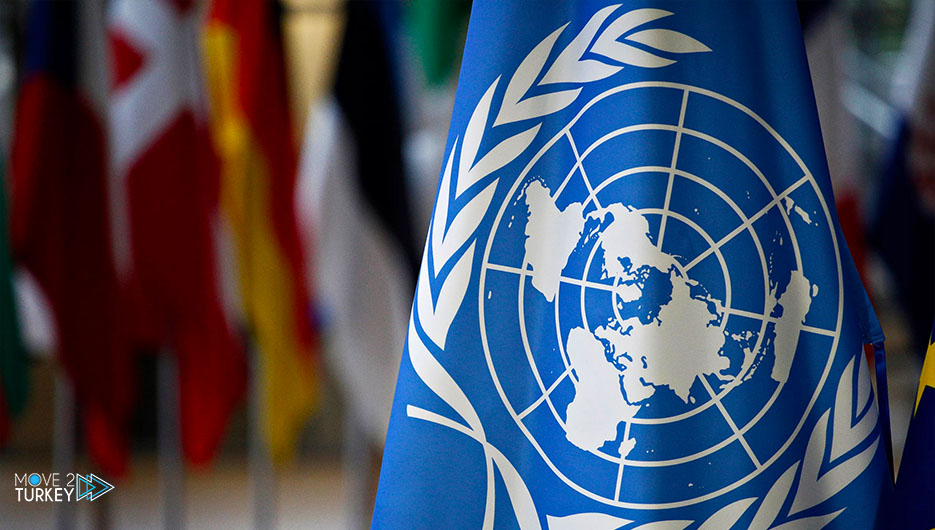 The United Nations on Monday expressed its "grave concern" over reports of an "undergoing coup and attempts to undermine the political transition process" in Sudan.
The head of the UN mission to Sudan, Volker Peretz, said in a statement published by the mission's Twitter account:
"I am very concerned about reports of an ongoing coup and attempts to undermine the political transition in Sudan."
"The arrests of the prime minister, government officials, and politicians are unacceptable," he added.
He continued, "I call on the security forces to immediately release those who have been illegally detained or placed under house arrest.
It is the responsibility of these forces to ensure the security and safety of the people in their custody."
The statement urged "all parties to exercise the utmost restraint," and called on all parties to "immediately return to dialogue and participate in good faith to restore constitutional order."
And at dawn on Monday, Khartoum witnessed a series of intensive arrests of a number of ministers in the current government and leaders of the Forces for the Declaration of Freedom and Change (the civilian component of the ruling coalition).
And the Sudanese Ministry of Information announced through its account on "Twitter" that a force of the Sudanese army had arrested Prime Minister Abdullah Hamdok after he refused to support what it described as a "coup".
For its part, several Sudanese political forces called, through citizens' statements, for civil disobedience and for taking to the streets in protest against the recent moves.
The most prominent of these is the "Professional Association" and the "Conference", "National Ummah" and "Communist" parties.
In response, crowds of Sudanese took to the streets of the capital, Khartoum, according to video clips broadcast live on Sudanese activists' communication pages.
Weeks ago, tension has escalated between the military and civilian components of the transitional authority due to criticism directed by military leaders to political forces against the backdrop of thwarting a coup attempt last September 21.