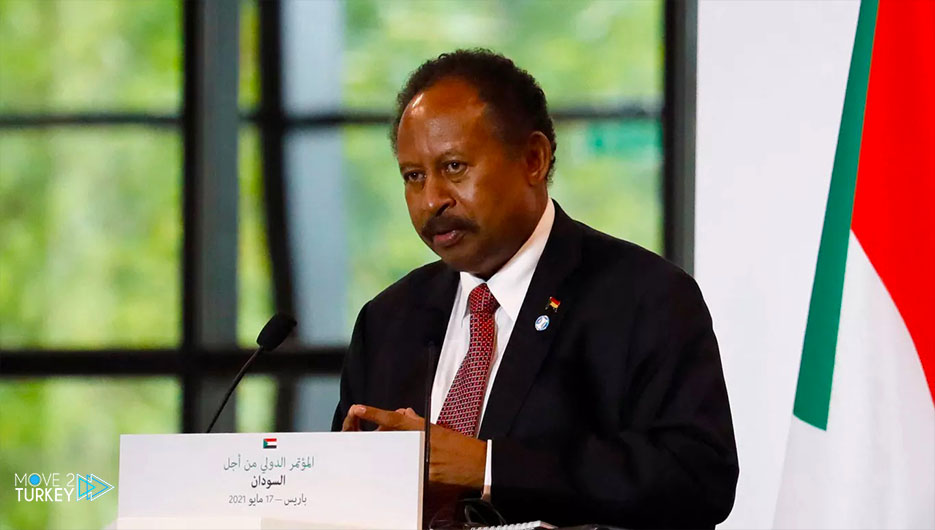 Volker Peretz, Head of the United Nations Integrated Transitional Assistance Mission in Sudan (UNITAMS) and the United Nations Representative in Sudan, said:
As the expelled Prime Minister Abdullah Hamdok is still subject to the compulsory residence, and they discussed with him mediation options.
Peretz said in a statement on Twitter that Hamdok, who met him at his residence in the capital, where he was subjected to the compulsory residence, is in good condition.
"We discussed mediation options in Sudan and ways out of the crisis," he used the phrase.
In a statement issued on October 28, UN Secretary-General Antonio Guterres called on the Sudanese army to "immediately release the detainees and provide full freedom to the accused Prime Minister Abdalla Hamdok."
On the morning of October 25 in Sudan, Prime Minister Abdalla Hamdok and several politicians were arrested, and Hamdok's release was announced the next day.
Major General Abdel Fattah Al-Burhan announced the declaration of a state of emergency, the dissolution of the Sovereignty Council and the Council of Ministers, and the formation of a technocratic government representing all sectors of Sudan.