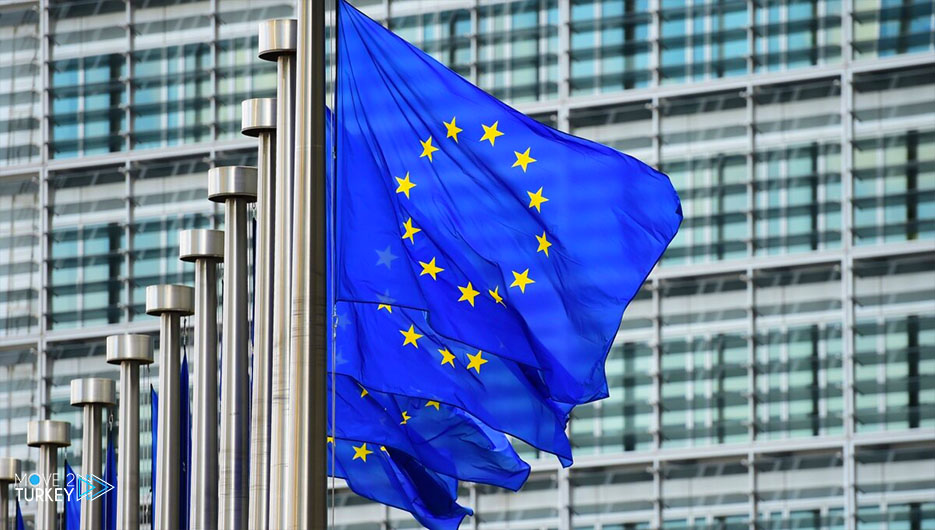 The United Nations on Tuesday called on donor countries and institutions to provide urgent funding for its humanitarian plan in Myanmar.
The Secretary-General's spokesman, Stephane Dujarric, told reporters at the UN headquarters in New York that "the emergency humanitarian response plan that was launched after the military coup last February.
With a value of $385 million, it had received less than half of the required funding as of yesterday.
"We are deeply concerned about the current low levels of funding to meet the needs of the 3 million women, children, and men in this country," he added.
He continued, "As of yesterday, less than half of the amount requested under the Humanitarian Response Plan and the Temporary Emergency Response Plan launched after the military coup has been received."
And he added, "Donors and the Member States must urgently step up their contributions and increase their funding support, and stand in solidarity with the suffering people in Myanmar."
We, along with our humanitarian partners, continue to stay and provide assistance to the people of Myanmar.
On the ground there we are working tirelessly to improve access to health care, water and sanitation, food, and other basic services."
In early February, Myanmar army leaders carried out a military coup, followed by the arrest of senior leaders in the country, including President Win Myint and Chancellor Aung San Suu Kyi.