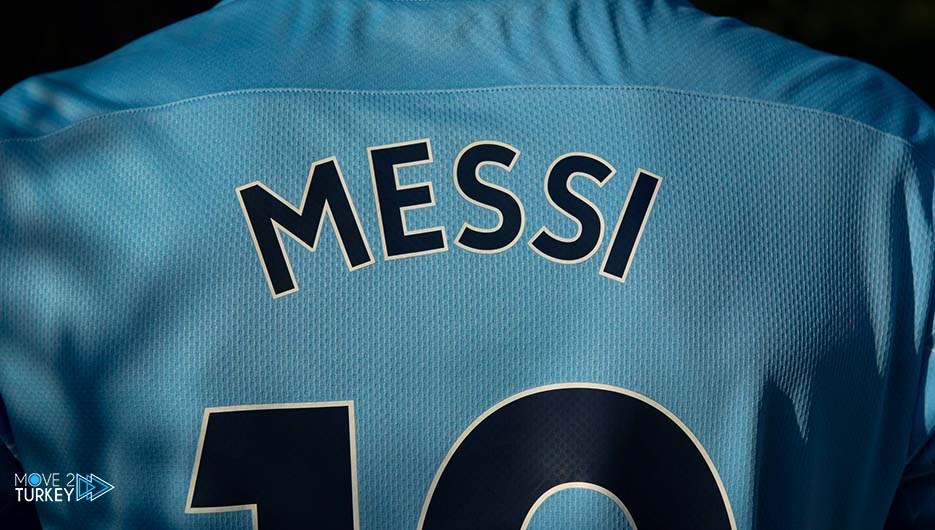 The Turkish Minister of Youth and Sports, Mehmet Muharram Qasab Oglu, donated a shirt bearing the signature of international star Lionel Messi, to be auctioned for the benefit of those affected by the earthquake.
This came on Saturday during his visit to the Galatasaray Football Club in the "Ali Sami Yen" sports complex in Istanbul, where the minister met with the club's president Aydin Ozbek.
Kasav Oglu donated a shirt that Messi gave him and bears his signature to the Galatasaray club, with the aim of selling it at an auction for the earthquake victims.
On February 6, two earthquakes of magnitude 7.7 and 7.6 struck southern Turkey and northern Syria, followed by thousands of violent aftershocks, killing tens of thousands of people and leaving huge material damage.