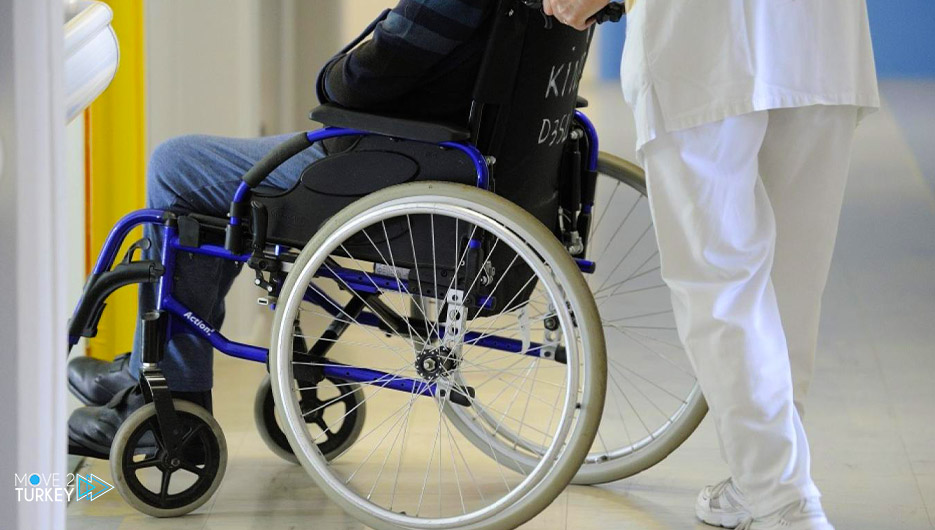 The Turkish Red Crescent Society distributed 75 wheelchairs to disabled Afghan citizens as part of the aid sent from Turkey via "Good Trains".
On Wednesday, a ceremony was held at the Ministry of Martyrs and Disabled Affairs to distribute wheelchairs, in the presence of the Turkish ambassador to Kabul, Jihad Arginai, and Undersecretary of the Ministry, Mullah Abdul Majid Akhund.
Chairs were distributed to 30 children and 45 disabled Afghan adults.
In a speech during the ceremony, Ambassador Arginai said that Turkey distributed 150 chairs to disabled Afghans last February.
He stressed that Turkey has increased its humanitarian aid to the brotherly and friendly Afghan people through the "Good Trains" campaign, especially during the last year.
For his part, the Assistant Undersecretary for the Affairs of Martyrs and Disabled in the Taliban Interim Government, Abdul Karim Haqqani, thanked Turkey and its institutions for always standing by the Afghan people.
Turkish Red Crescent teams also distributed food aid to 100 Afghan families in Kabul.