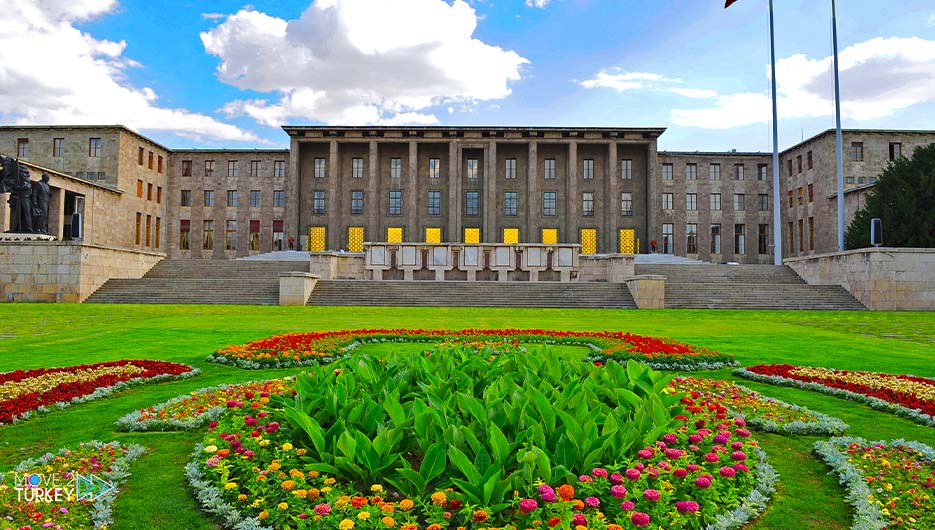 On Thursday, the Turkish parliament hosted the eighth conference of the heads of parliaments of the Intercontinental Informal Consultation and Coordination Group "MIKTA".
In the opening speech of the conference held in the "Spcilar" Palace in Istanbul, Turkish Parliament Speaker Mustafa Şentop confirmed that his country suffered great losses as a result of the double earthquake that struck the south of the country.
Şentop expressed his thanks to the countries and peoples of the group for their solidarity with Turkey and for sending search and rescue teams and humanitarian aid.
MIKTA is a group of countries that includes Turkey, Mexico, Indonesia, South Korea and Australia. It was established in 2013 as a partnership between G20 member states with the aim of bridging the gaps between developed and developing countries.
He said, "Issues such as epidemics, wars, natural disasters, and drought that we have experienced in recent years clearly showed how short and complex the relations between every country and even every individual in the world are."
He added, "Global interdependence requires increased cooperation between countries and joint efforts to solve international problems."
In addition to Şentop, AKP deputies Rawda Kawakji Kan and Abdullah Guler participated in the conference, in addition to Mexican Deputy Speaker Naomi Luna Ayala, Indonesian House Speaker Puan Maharani, South Korean National Assembly Speaker Kim Jin-pyo, and Australian Senate Vice President Andrew MacLachlan.
It is planned that several sessions will be held within the framework of the conference, dealing with various topics such as reforming the international system, global migration, food security, artificial intelligence, technology and parliamentary diplomacy.