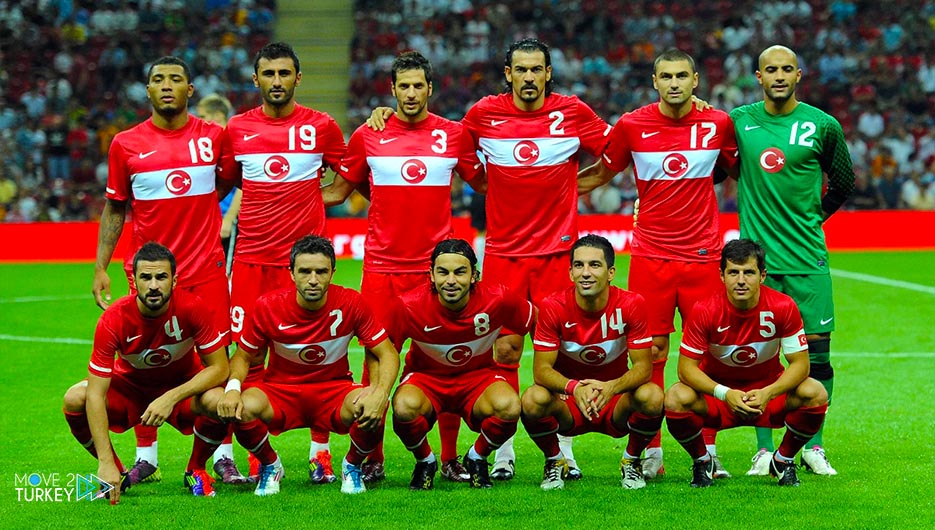 The Turkish national football team arrived in Amsterdam on Sunday to face the Netherlands in the Group G of the European qualifiers for the 2022 World Cup in Qatar.
The expected match between the Turkish and Dutch teams will be held next Tuesday at the "Amsterdam Arena".
The Turkish national team will hold a training session tomorrow, Monday, at the Amsterdam Arena, before the upcoming confrontation with the Netherlands.
The Turkish team leads its group with 11 points, followed by the Netherlands second with 10 points, and Norway third with the same balance.
Then Montenegro fourth with 7 points, Latvia fifth with 4, and finally Gibraltar without any point.