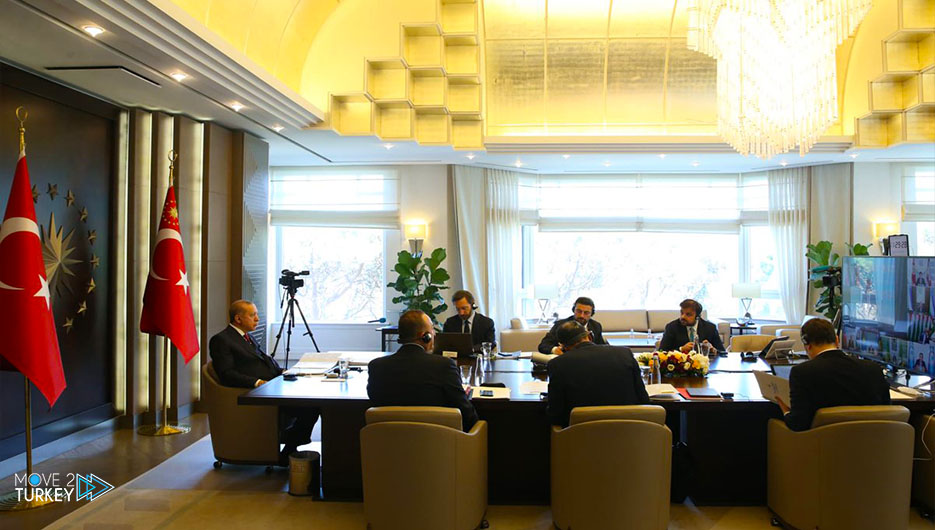 Baghdad Ameryev, Secretary-General of the Council for Cooperation of Turkish-Speaking Countries "Turkish Council", said that the tension on the borders between Kyrgyzstan and Tajikistan should be resolved through diplomatic negotiations and friendly consultations.
Amriev also expressed, in a statement issued on Friday, his deep regret at the clashes that erupted on the border between Kyrgyzstan and Tajikistan recently, which caused casualties on both sides.
He added, "We are following these reports (on border developments between the two countries) with great concern, and we also welcome the two sides' declaration of a ceasefire," which they reached on Thursday evening.
And he added, "We call on both sides to give priority to the voice of reason and wisdom, and to resolve all differences through diplomatic and peaceful means based on the principle of respect for sovereignty and good neighborliness between the two countries."
The Secretary-General stressed the need to focus on building effective relationships among the members of the Council to bring peace to its components.
The Turkish Council, which was established on 3 October 2009, includes Turkey, Azerbaijan, Kazakhstan, Kyrgyzstan and Uzbekistan, in addition to Hungary as an observer.
The council (based in Istanbul) aims to develop cooperation between Turkic-speaking countries in many fields, including education and trade.
On Thursday, Kyrgyzstan announced its control of a Tajik border post during violent confrontations that left victims in a disputed border area.
Meanwhile, the Kyrgyz National Security Council stated in a statement that his country's forces had taken control of the site in response to bombing carried out by Tajik forces.
It also caused a fire at a border point controlled by Kyrgyzstan.
After these clashes, which resulted in deaths and dozens of injured, according to international media, Tajikistan and Kyrgyzstan declared a comprehensive ceasefire.