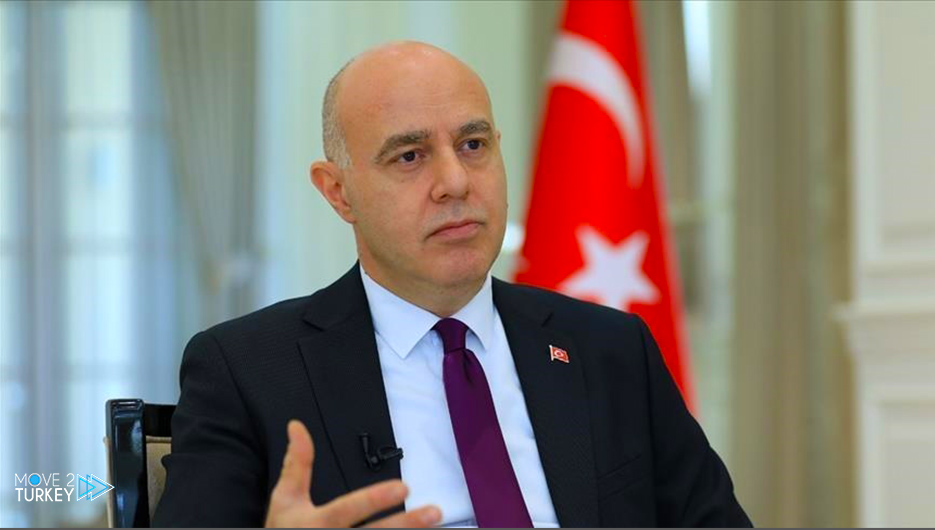 The Turkish Ambassador to Iraq, Ali Reza Günay, and the Governor of Anbar, Ali Farhan Al-Dulaimi, discussed ways to enhance bilateral cooperation relations.
This came on the sidelines of the ambassador's visit to Anbar province, where he confirmed Turkey's readiness to contribute to development projects in the province.
"You can benefit from Turkish investment companies and we are ready for all kinds of cooperation with you," Güney said.
He pointed out that he met with Iraqi businessmen in Anbar, and explained during the meeting that his country supports strengthening cooperation relations in the fields of trade and investment.
He also pointed out that Turkish companies contribute to construction and infrastructure projects in the capital, Baghdad.
For his part, Al-Dulaimi explained that the governorate provided facilities to Turkish companies, calling on them to complete investment projects.
He added that Anbar would like to benefit from Turkey's expertise in the field of industry, construction and energy.
He stated that many Anbar citizens prefer to visit Turkey for tourism, pointing out the importance of opening a Turkish visa office in Anbar.