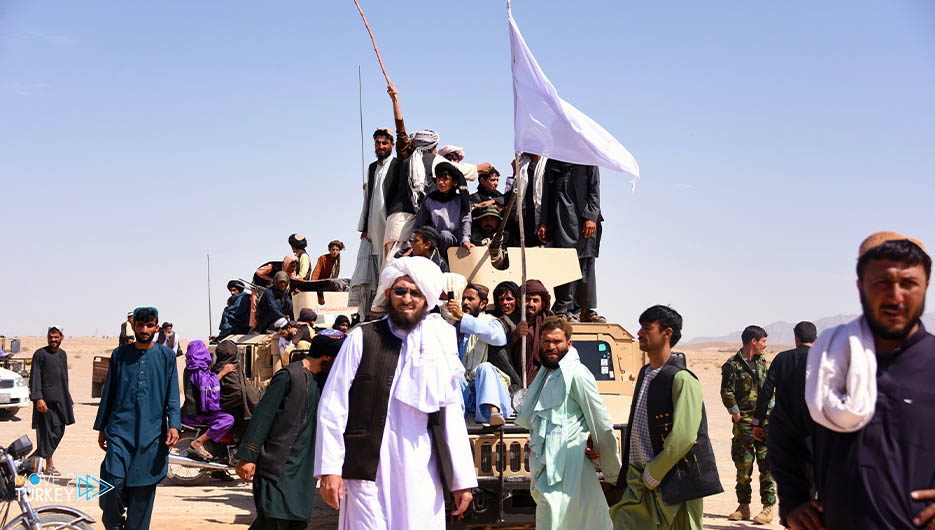 On Tuesday, the Taliban took control of the capital of the northern province of Baghlan.
The deputy in the provincial assembly, Hayatullah Wafa, said in statements to reporters that the "Taliban" fighters began the attack on the city of Puli Khumri, the capital of Baghlan, about a week ago.
He explained that the attack resulted in the "Taliban" control of the city, and the exit of government forces from it.
For their part, the Taliban claimed to have taken control of all government buildings in Pul-e Khumri.
The population of Baghlan, which is located on the road linking the capital, Kabul, and the northern and northeastern regions, is about 750,000 people.
Where it should be noted that the "Taliban" took control of the capital of Farah province, which borders Iran, in the west of the country, earlier today.
This brings the number of capitals of the Afghan provinces that have been controlled by the "Taliban" movement in the last five days to 8.
Government forces currently control the capitals of 26 out of 34 states.
Since last May, violence has escalated in Afghanistan with the expansion of the Taliban's influence, coinciding with the start of the final stage of the withdrawal of US forces, which is scheduled to be completed by August 31.
Afghanistan has been in war since 2001 when an international military coalition led by Washington overthrew the Taliban regime.
At the time, it was linked to Al-Qaeda, which claimed the September 11 attacks of the same year in the United States.