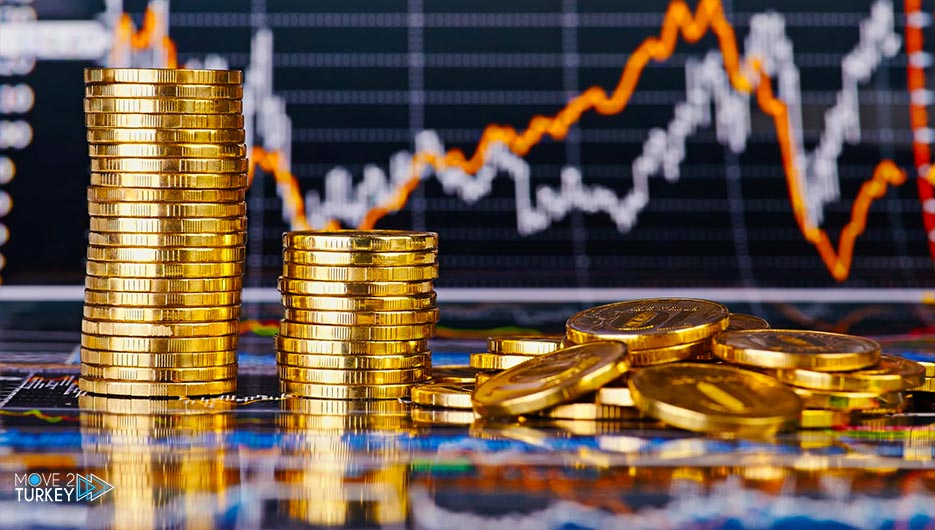 Trading will take place on the Istanbul Stock Exchange until tomorrow noon, when the stock market on the Istanbul Stock Exchange will open its doors.
This is until 12.40 hours on Wednesday, May 12, on the eve of Ramadan, and work will begin on holiday until Monday.
On the Wednesday before the 4-day holiday, the stock markets will begin today at 09.40 hours with the opening session, and continuous auction transactions will be held between 10.00 and 12.30 hours.
Also, transactions will take place in the closing session and collection of orders, and the closing price will take place between 12.30 and 12.40 hours.
Half a day will be worked out in Eve
Because trading will take place on the eve of the half day and no clearing will take place.
The liquidation of today's transactions on the stock market on the Istanbul Stock Exchange will take place on Tuesday, May 18, along with the liquidation of tomorrow's transactions.
In the futures and options market (VIOP), trading will begin at 09.30 hours today.
The session will end at 12.40 for equity contracts, and at 12.45 for other indices and contracts.
On the debt securities market, value transactions will be conducted on the same day until 11.50 hours, and forward value transactions will be until 11:30 on Wednesday.