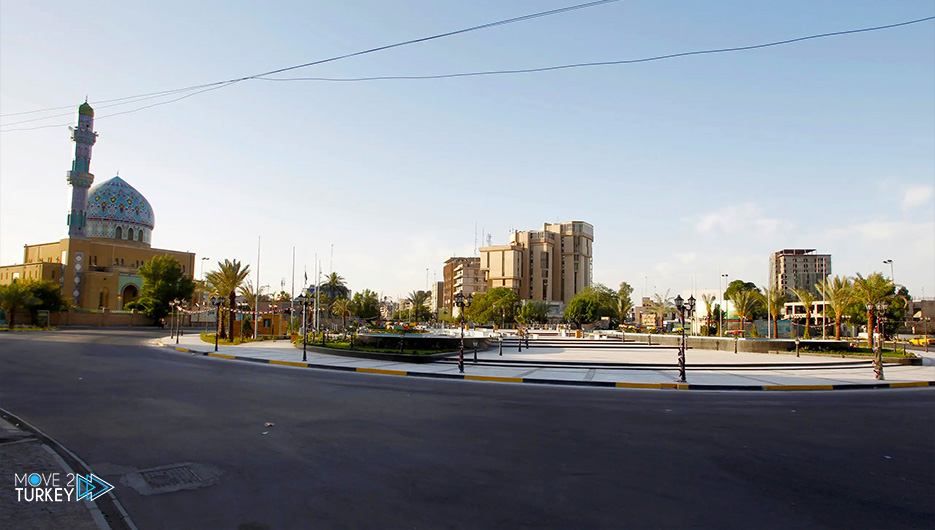 On Thursday, the Iraqi government announced the deportation of thousands of foreign workers and the referral of 400 private sector companies to the judiciary for not complying with the decision to employ a percentage of local workers.
The Iraqi Minister of Labor, Adel al-Rikabi, said in a statement to the official news agency (INA) that "thousands of foreign workers were deported, whose residency was illegal, and they affected the chances of Iraqi youth to be employed."
Al-Rikabi explained that "400 companies in the private sector were referred to the Labor Court during 2021.
The reason is its non-compliance with the Iraqi employment rate and its strict application of the Retirement and Social Security Law.
Years ago, the Iraqi government passed a law obligating all companies to employ 50 percent of Iraqi workers.
However, private sector companies resort to employing foreign workers instead of Iraqis because of low wages and long working hours.
He added, "The warning was sent to 350 other companies to implement the law within a specified period, and it will be referred to the judiciary in case of non-compliance."
For years, Iraqis have been protesting against the country's political system against the backdrop of rising financial and administrative corruption indicators, declining services, and high rates of unemployment and poverty.
According to the latest statistics of the Iraqi Ministry of Planning, the unemployment rate in oil-rich Iraq is 27 percent, while the poverty rate is 25 percent.