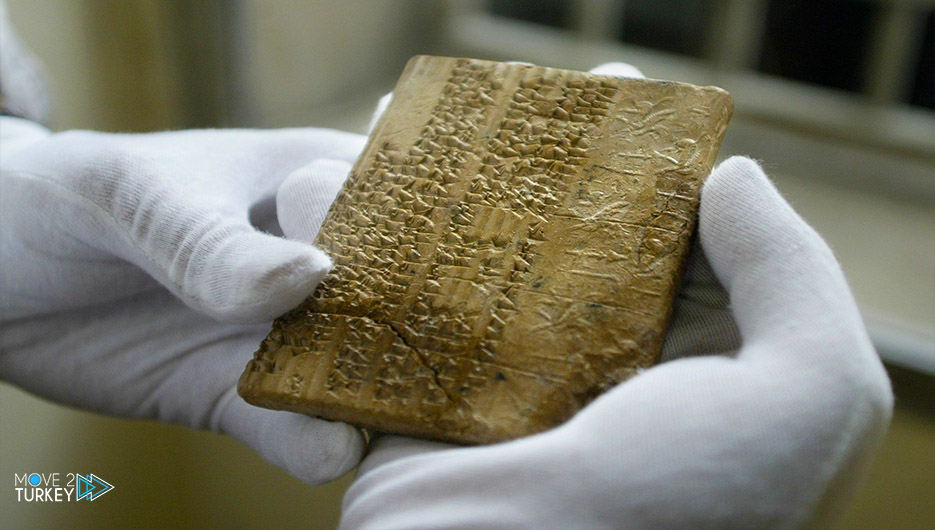 A historical archaeological smuggling operation was carried out in Manisa and Izmir. In the process, 8,979 historical artifacts dating back to different periods were seized, and 3 people were arrested.
The teams of the Directorate of Anti-Smuggling Branch of the Izmir Provincial Police Department also learned that the historical artifacts are preserved in 3 addresses in Izmir and Manisa.
In the simultaneous operation, 8,979 historical artifacts, including 7,906 coins and 1,073 artifacts of different periods were seized during inspections of titles and vehicles.
Hide the artifacts in the car
On the other hand, it was determined that the suspects had hidden some historical artifacts in the console section of the car and in a private room in the home's kitchen.
He was detained in the process, L.O., H.D., and S.D., and police actions are continuing.