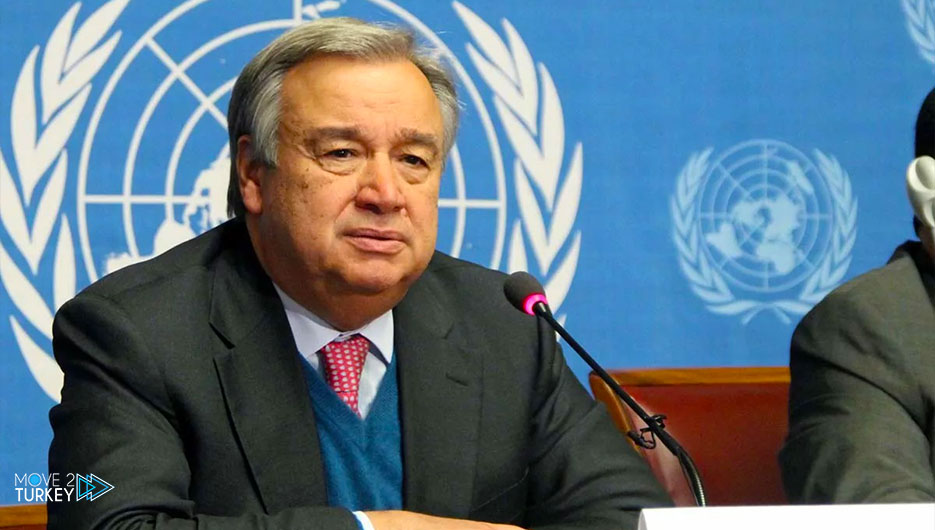 United Nations Secretary-General Antonio Guterres announced that he strongly condemns the military coup in Guinea.
Writing on his Twitter account, Guterres indicated that he closely followed developments in Guinea, and strongly condemned the administration's takeover at gunpoint.
The Secretary-General of the United Nations called for the immediate release of President Alpha Condé, who was arrested by the putschists.
Gunshots were heard in the morning from Calum, where the presidential palace in Scotoria and the administrative buildings in Conakry, Guinea's capital, is located.
A few hours after the incident, a video clip went viral on social media.
In it, Colonel Mamady Domboya, head of the Special Forces units, made statements about his seizure of power.
Meanwhile, pictures of President Condé being held by soldiers were shared.
In the video, Condé waits in a room with a group of soldiers, and one of the soldiers tells an exhausted Condé.
"We didn't touch a lock of your hair, did we?", and it was seen that he asked the question, and Condé didn't answer.