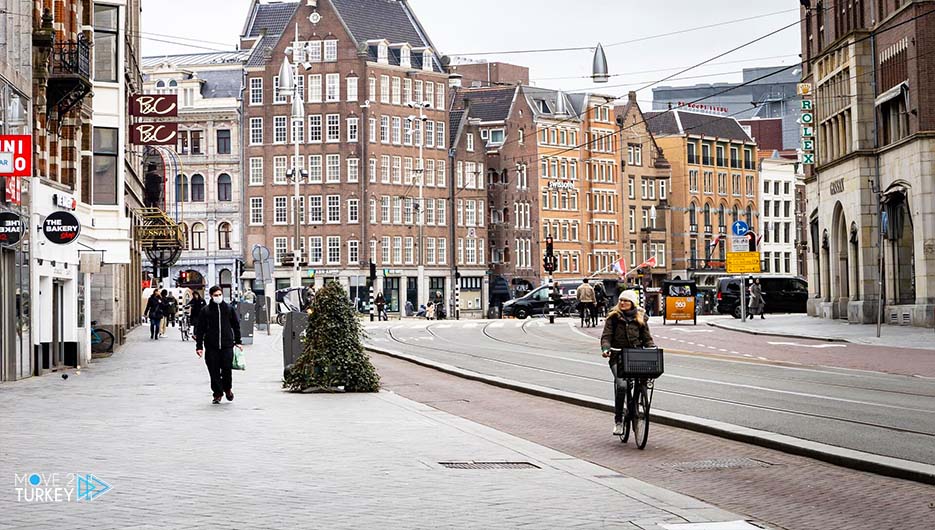 The second phase of the mitigation plan that began with measures that have been implemented across the country in the fight against the Coronavirus epidemic in the Netherlands will begin on May 19.
In the Netherlands, the Prime Minister of the Provisional Government, Mark Rutte, and the Minister of Health, Hugo de Jong, announced.
He said that some measures will be lifted from May 19 if the numbers show that the third wave of the epidemic has passed.
Rutte also warned that if the pandemic is negative, the government can halt the mitigation plan.
Noting that the number of serious patients in hospitals is around 250 per day, Rutte stated that this number is expected to decrease by 20 percent.
Minister Jung said two-thirds of Dutch people plan to get vaccinated at the start of the summer vacation.