Estimated reading time: 1 minute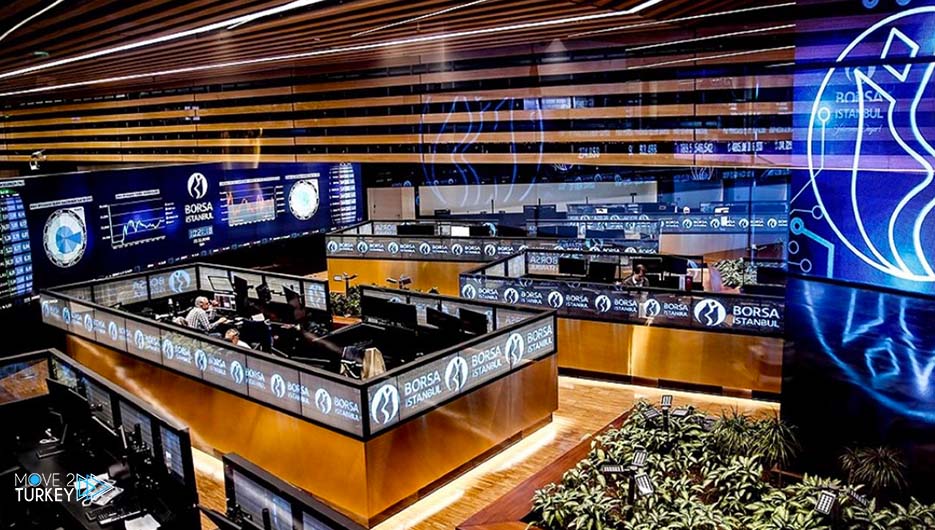 The BIST 100 index on the Istanbul Stock Exchange ended the day at 1.544.05 points, up by 0.60 percent.
While the BIST 100 index rose by 9.14 points compared to the previous close, the total volume of transactions reached 37.1 billion pounds.
The banking index increased by 2.40 percent, and the holding index increased by 0.57 percent.
Among the industry indicators, the banking sector was the most profitable and the one that lost the most was forestry, paper and printing by 2.71 percent.
The BIST 100 index, which followed a buying cycle throughout the day and tested above 1550.00 points, which analysts call resistance under the leadership of bank stocks, balanced below 1545.00 points.