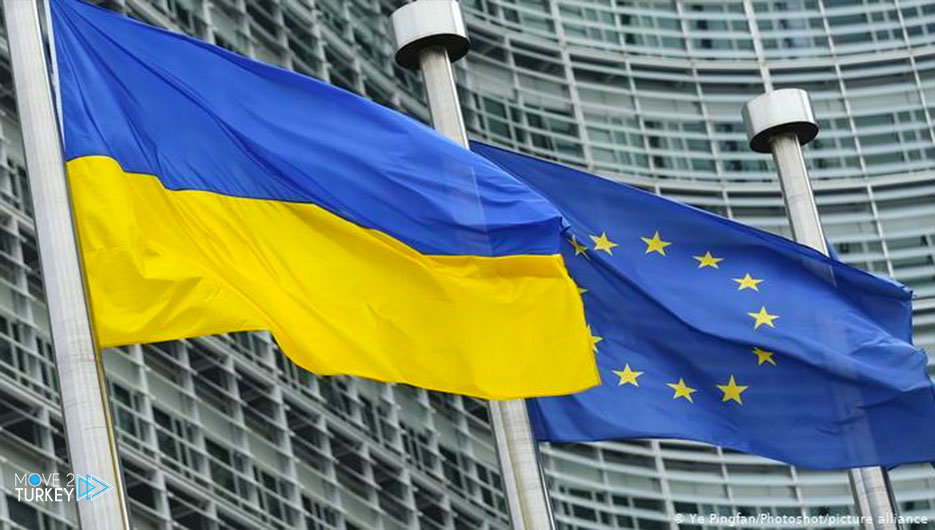 The European Union (EU) has reported that €600 million has been granted in financial support to Ukraine to counter the economic impacts of the new type of coronavirus pandemic.
The European Union Commission announced that the new credit tranche has been released under the macro-financial support program prepared for Ukraine against the economic effects of the coronavirus.
The statement said Ukraine has fulfilled its commitments related to public finance, administration, rule of law, improvement of the business environment, sectoral reforms, and public participation.
600 million euros were provided to Ukraine within the framework of the European Union's support program.
In the statement, the statement stressed that the European Union gave a total of 4.4 billion euros to Ukraine within the scope of various macro-financial support programs.
The EU can provide total financial support to its neighbors in times of economic crisis.
Certain conditions must be met in order for these loans to be liberalized by the European Union.
The EU's financial aid includes more favorable payment terms than loans that the country in question can usually obtain from the markets.