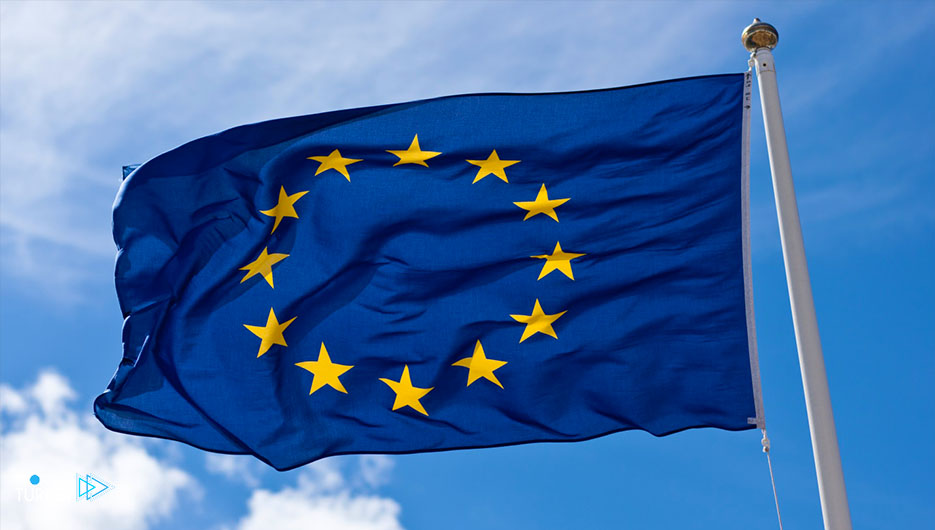 Turkey's exports of cars to the European Union countries amounted to 13 billion 695 million and 361 thousand dollars during the first nine months of the current year 2021.
According to data from the Council of Turkish Exporters and the Uludag Association of Automobile Exporters of Turkey on Tuesday.
The country's exports of cars reached more than 190 countries and free zones around the world during the period between January and September 2021.
The sector's total exports during this mentioned period grew by 24 percent, achieving revenues of 21 billion 248 million and 339 thousand dollars.
Auto exports accounted for 13.2 percent of Turkey's total exports during the first nine months of this year.
In the same context, the countries of the European Union accounted for 64.5 percent of the total Turkish car exports.
Turkey's exports in this sector to the European Union have grown by 20 percent compared to the same period last year.
Germany ranked first among the countries of the European Union with 3 billion and 73 million and 428 thousand dollars, followed by France with two billion and 353 million and 373 thousand dollars.