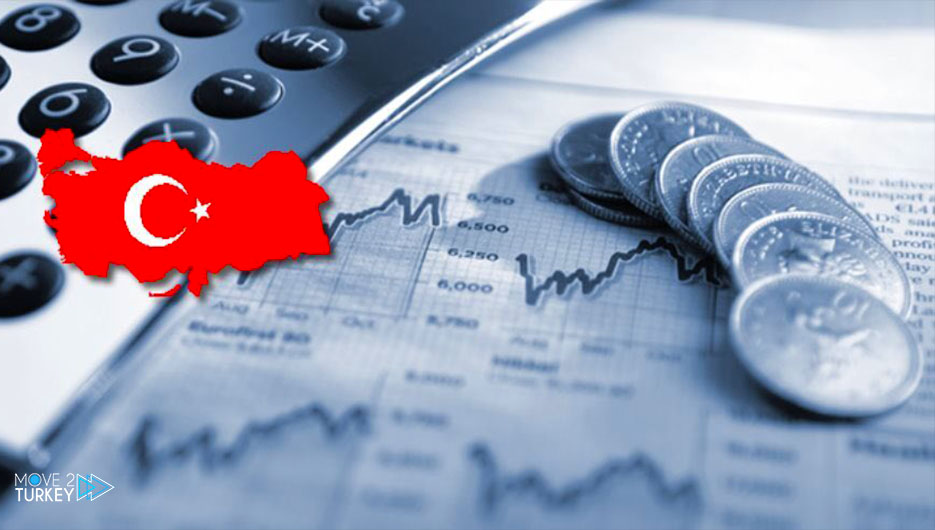 On Thursday, the European Bank for Development and Reconstruction expected the Turkish economy to grow by 9 percent during 2021.
The bank's economist, Roger Kelly, said that Turkey is one of the few countries that achieved positive growth last year by 1.8 percent in light of the outbreak of the Coronavirus.
He noted that Turkey has the potential to become a production hub at the regional and international levels after the pandemic.
He considered that a more predictable policy environment is the key to ensuring macroeconomic stability and increasing foreign direct investment in Turkey.
He pointed out that the recovery of the tourism sector again in Turkey is a key factor and a prominent indicator of improving economic performance during the coming period.