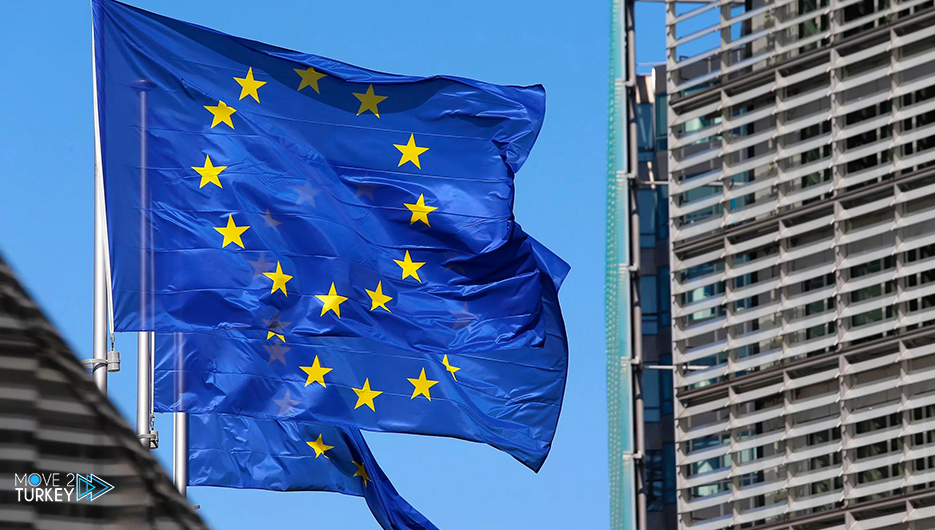 On Thursday, the European Union said that Israel must take measures to protect the Palestinians, and expressed concern over the increase in violence by Israeli settlers in the West Bank, in a statement issued by the EU office in Palestine.
"Under international law, the Israeli authorities must take all necessary measures to protect Palestinians and their property from settler violence," he added.
He continued, "We are concerned about the recent acts of violence carried out by the settlers in the village of Al-Tawana and the hills south of Hebron (south) against the Palestinian population and human rights defenders."
On Monday, he stated, two Israeli human rights defenders were escorting a Palestinian shepherd and his flock of sheep on Palestinian land.
Especially when more than a dozen settlers started harassing and threatening them, adding, "This is totally unacceptable."
He said that "everyone, individually and in association with others, has the right to participate in peaceful activities against violations of human rights and fundamental freedoms."
From the beginning of this year until March 21, Israeli settlers carried out 128 attacks in the West Bank.
In 113 of them, property damage occurred, and in 15 of them, Palestinian injuries occurred, according to a United Nations report.
For its part, Palestine, in a statement issued by the Ministry of Foreign Affairs and Expatriates, condemned "in the strongest terms the violations and crimes of the occupation."
As well as the terrorism of armed settlers' militias throughout the occupied Palestinian territory, including East Jerusalem."
The Palestinian Foreign Ministry held the Israeli government "fully and directly responsible for the results and repercussions of this unjustified escalation in the holy month of Ramadan."
Especially its negative consequences for US, international and regional efforts to calm the situation and build confidence between the two sides.
And it called on the UN Security Council to "take the necessary measures to implement the UN resolutions on the Palestinian issue."
Since the beginning of Ramadan, the Bab Al-Amoud area in Jerusalem has witnessed tension after Tarawih prayers, during which a number of Palestinians were injured in confrontations with the Israeli police.