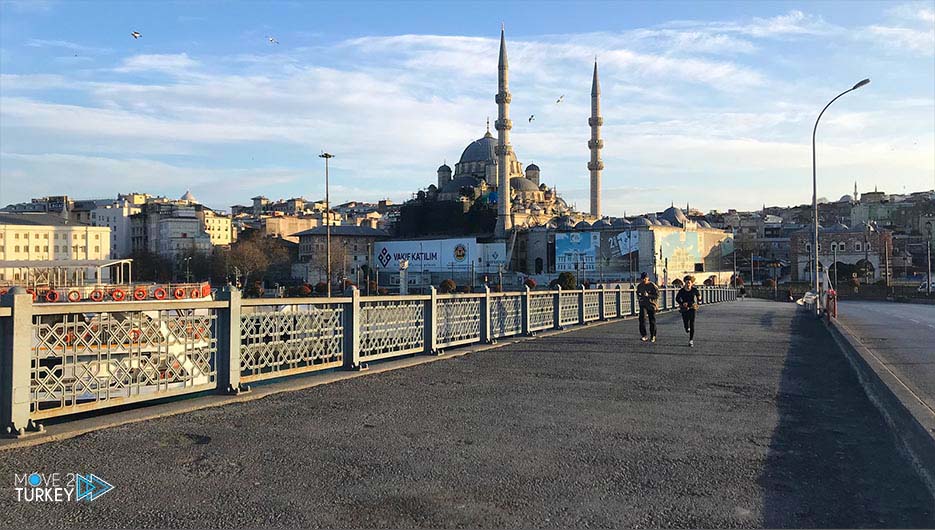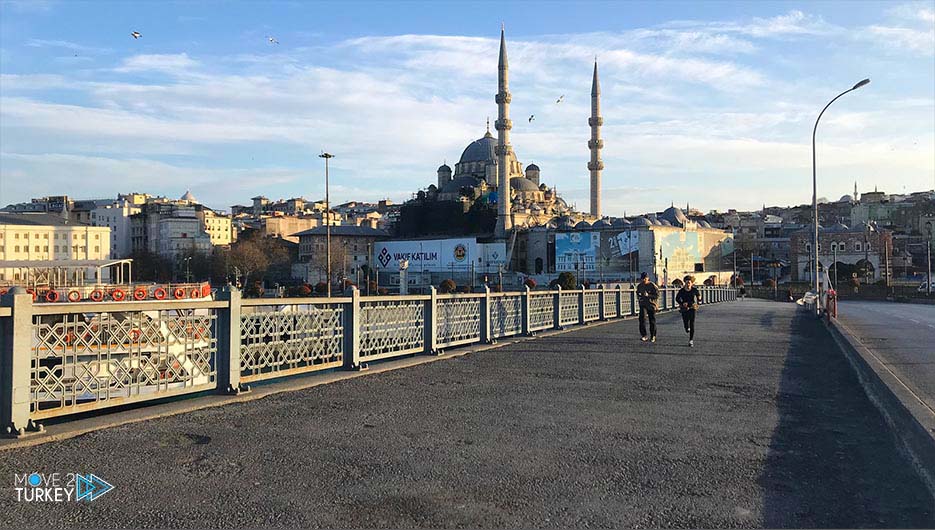 The curfew ended in Turkey on Thursday, which starts at 19:00, starting at 05:00.
After the presidential cabinet meeting held at the Presidential Complex on April 13, President Recep Tayyip Erdogan announced new measures to combat COVID-19.
In the first two weeks of Ramadan, Erdogan announced that the "partial lockdown" had begun to tighten measures a little more.
It is reported that the curfew hours have been updated to 19.00 and 05.00.
The Ministry of the Interior announced that the curfew would be increased to 3 days at the end of this week, and that April 23 is the Day of National Sovereignty and Childhood as an official holiday.
In this context, Turkey in general starts from 19:00 on April 22, starting from Friday, April 24, and Saturday and Sunday, April 25.
Covering the entire 82-year-long street, an hour and ending at 5:00 p.m., it turned into a reputation restrained.