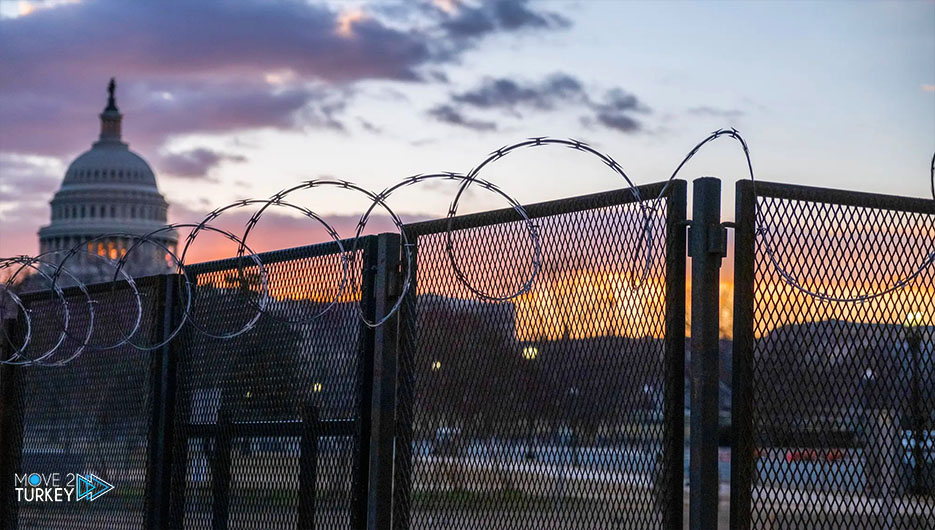 The US Congress will be surrounded by iron fences again before a rally by supporters of former President Donald Trump on Saturday, September 18.
US Congressional Police Chief Thomas Manger held a press conference.
He said at the meeting that right-wing groups supporting Donald Trump were planning a demonstration on September 18.
It is under the slogan "Justice on January 6" for those arrested in the January 6 congressional raid investigation.
The director confirmed that the necessary security measures were taken before the demonstration, and it was announced that the Capitol of Congress before the parade on September 18 will be surrounded by iron fences again.