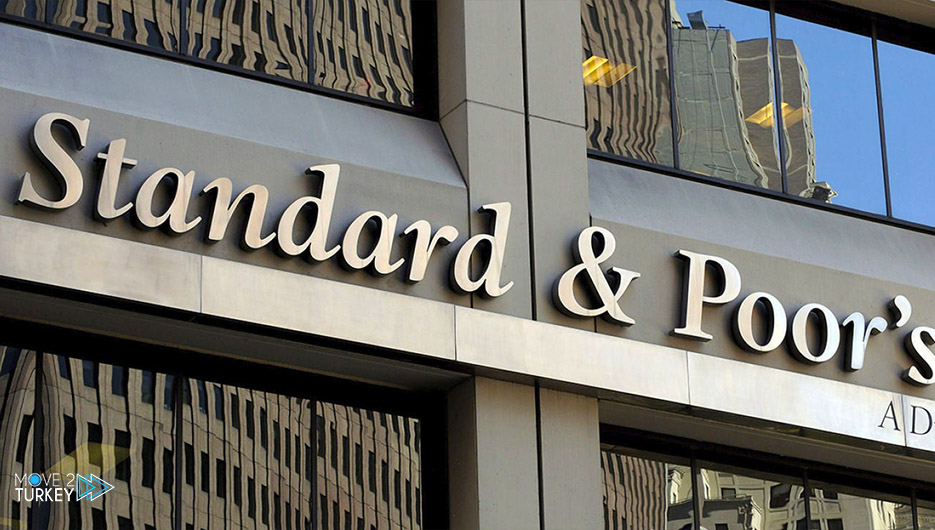 Standard & Poor's expects the total global Sukuk issuances to range between $145-150 billion in 2022.
Total Sukuk issuances fell to $147.4 billion last year from $148.4 billion in 2020, the agency said in a report released on Wednesday.
The economies that issue sukuks globally have been affected during the past two years by the Corona pandemic and the drop in oil prices.
This increased the commitments of the public budgets and prompted them to issue Sukuk to provide the necessary funding.
The report monitored that foreign currency-denominated issuances increased by 10 percent on an annual basis in 2021, with the support of Saudi, Malaysian and Indonesia issuances.
The report continued, "The volume of Sukuk issuances will remain at best stable in 2022 in light of the decline in global and regional liquidity and the increase in its cost."
According to the report, new issuances will be affected by the additional complexities in the issuance process, and the declining financing needs of some key countries for Islamic finance.
The report expected that the period of high oil prices, along with increased production and tighter control over spending, would lead to a decrease in the financing needs of some basic countries for Islamic finance.
The report suggested that the US Federal Reserve will increase interest rates 3 times in 2022, and the first increase is expected to be announced in May.
The agency expected that this would lead to a similar increase in the interest rates of the central banks in the Gulf Cooperation Council countries, given their currency's peg to the US dollar.