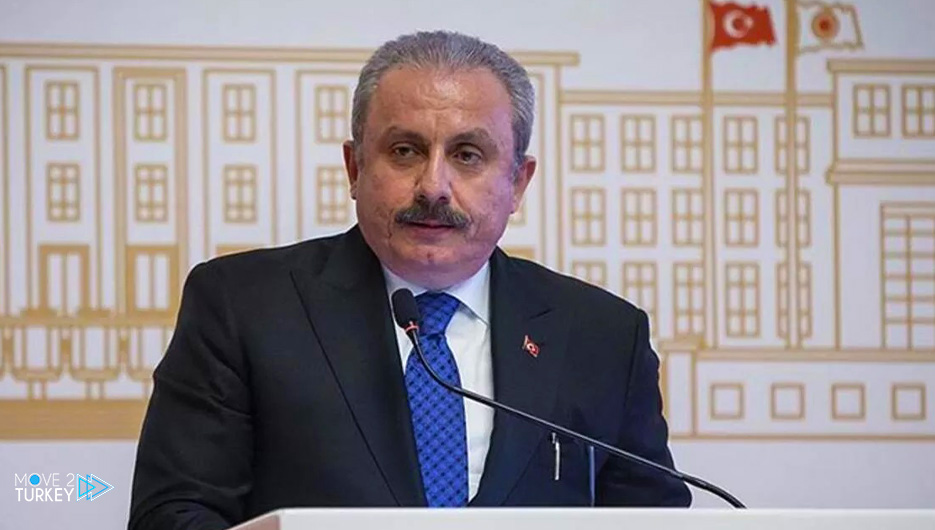 Turkish Parliament Speaker Mustafa Şentop published a message of condolence to the earthquake victims in West Java Province, Indonesia.
Şentop said in a tweet on Tuesday that he received sadly the news of the deaths in the earthquake that occurred on Monday.
He pointed out that he shares from the bottom of his heart the pain of the friendly and brotherly Indonesian people.
He wished patience to the families of the victims and a speedy recovery to the injured.
On Tuesday, the death toll from the earthquake rose to 252.
The Associated Press quoted a local official as saying that the death toll had reached 252, while rescue and search operations were still underway.
He added that the number of missing people reached 31 as of Tuesday morning, while media reports, quoting officials, indicated that the number of injured people reached 377.
The earthquake that hit Monday morning on the island of Java caused the displacement of nearly 7,000 people from their homes.
The island of Java witnessed an earthquake measuring 5.6 on the Richter scale, which was felt by residents of the capital, Jakarta, and other regions.