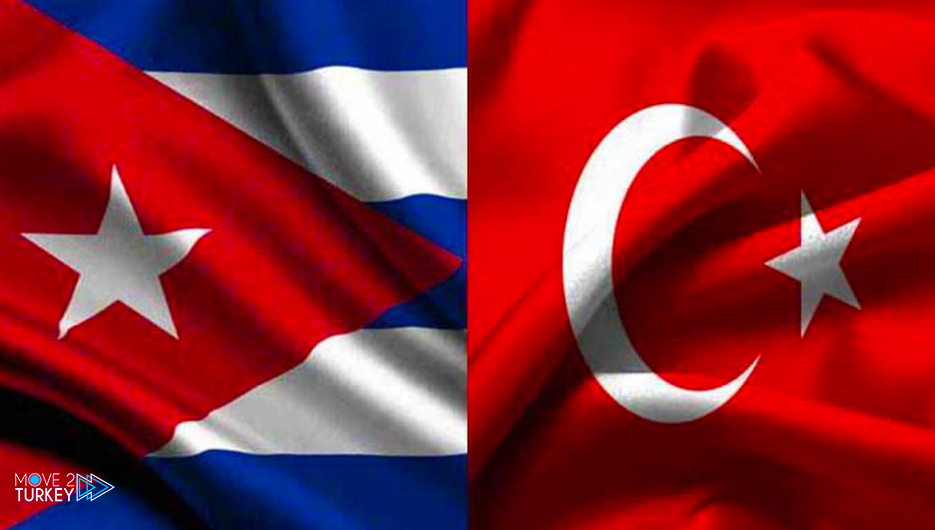 Turkish Parliament Speaker Mustafa Şentop signed a memorandum of cooperation with his Cuban counterpart, Esteban Lazo Hernandez, on Tuesday.
This came during their meeting in the Turkish capital, Ankara, as part of an official visit by Hernandez to it.
In statements he made during the meeting, Şentop praised the existing relations between Turkey and Cuba, whether at the level of the two countries or the two peoples.
He pointed to Turkey's support for the draft resolution that Cuba submits annually to the United Nations General Assembly in order to lift the US sanctions against it, describing these sanctions as "unfair."
In turn, Hernandez said that the history of relations between the two countries extends back to 70 years ago.
He added that Turkey and Cuba have cooperative relations in various fields.