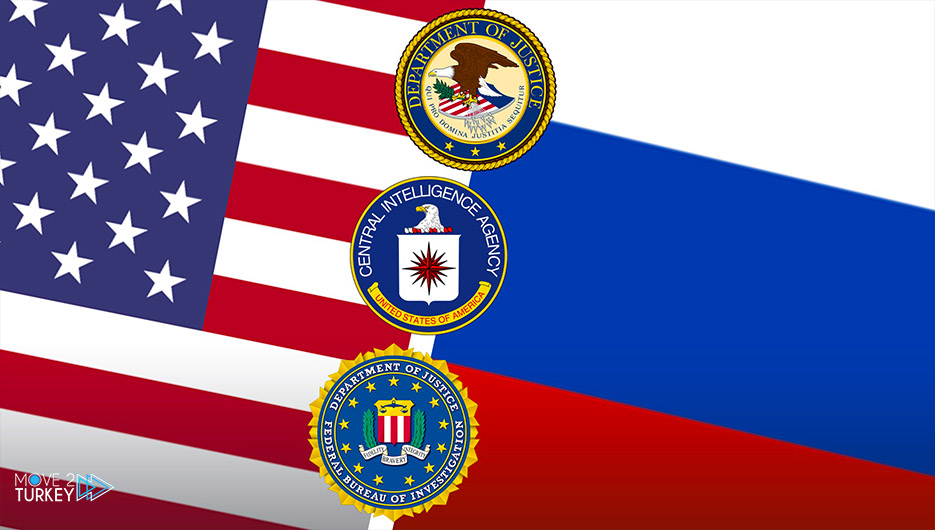 The head of the Russian Foreign Intelligence Service, Sergei Naryshkin, and the Director of the US Central Intelligence Agency, William Burns, discussed the issue of combating terrorism.
This came during a meeting between the two sides in the Russian capital, Moscow, on Wednesday, according to a statement issued by the Russian intelligence service.
The statement indicated that Naryshkin and Burns discussed bilateral relations in the context of combating terrorism at the international level.