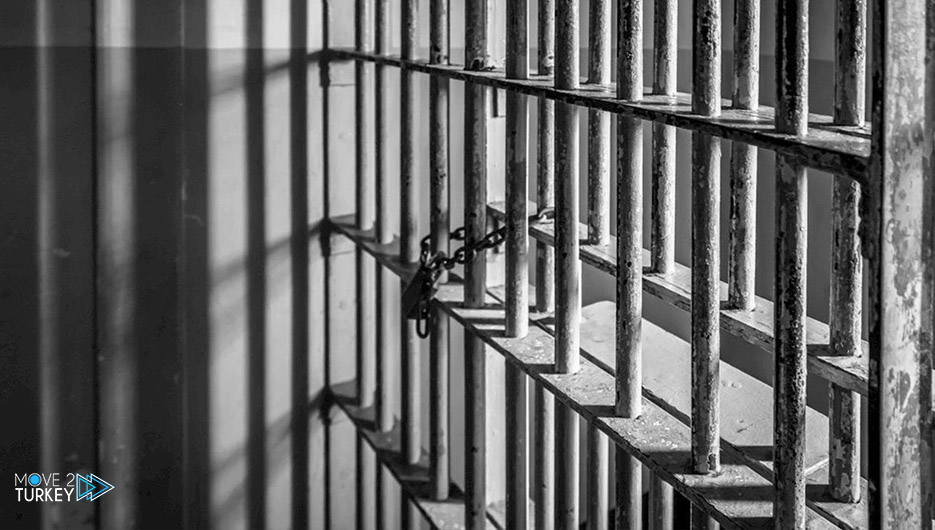 Former Supreme Court member Cumhur Özer was sentenced to 9 years, 7 months, and 15 days in prison for being a member of the FETÖ.
The Cumhur of Özer, a former member of the Ninth Criminal Chamber of the Supreme Court of Appeal, which approved the decisions of the courts, was convicted.
Those looking into the cases of Hammer, military espionage, Hrant Dink, and Revolutionary Headquarters are members of the Fathallah Terrorist Organization.
The General Criminal Council of the Supreme Court of Appeal has also completed its review of the appeal against the decision, and Özer's sentence of 9 years, 7 months, and 15 days has been confirmed.
In the opinion prepared by the Public Prosecutor's Office of the Court of Cassation, it was reported that the accused had been elected as a member of the Supreme Court on the instructions of the members of the organization, and was a ByLock user.