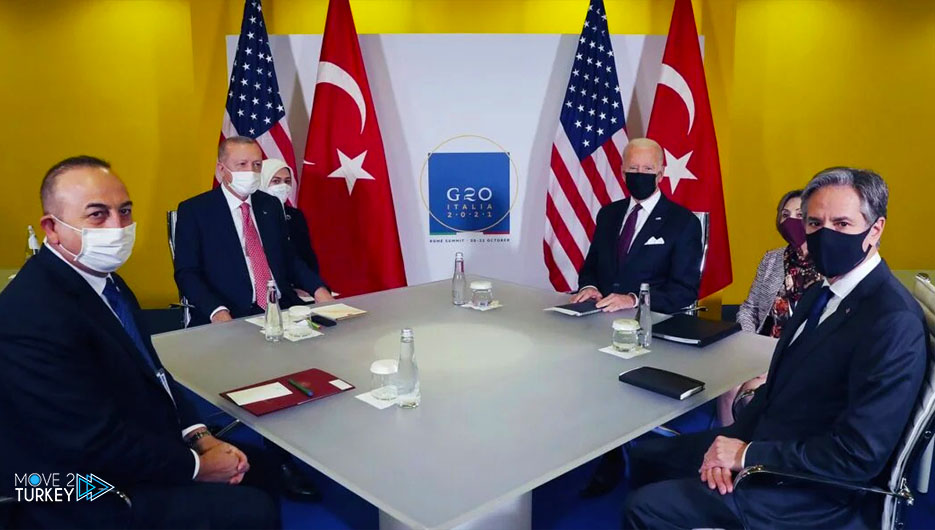 The meeting of Turkish President Recep Tayyip Erdogan and US President Joe Biden kicked off in the Italian capital, Rome, on the sidelines of the G20 Leaders Summit.
The bilateral meeting began at the Novola Convention Center, where the summit will be held. Prior to the meeting, the two presidents took souvenir photos.
During the photoshoot, an American journalist asked Biden whether the United States would sell Turkey F-16 warplanes, and Biden only answered, "We plan to have a good meeting."
The meeting will be held in a closed session and will be attended on the Turkish side by Foreign Minister Mevlüt Çavuşoğlu.