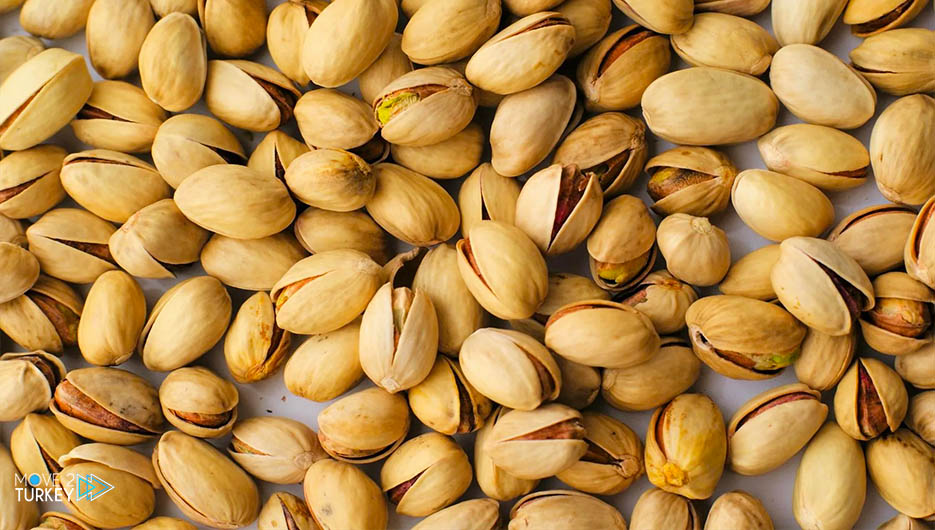 The pistachios, which were produced on an area of ​​100,000 acres in Batman, are harvested and sent to processing facilities. After soaking in brine, the roasted pistachios are packed and displayed in the market.
And the journey of pistachios produced in Batman takes place on the counters as nuts after the beginning of the harvest.
The harvest season, which began in the first week of September, has ended for pistachios, which are produced on an area of ​​100,000 acres in the city.
The pistachios collected by seasonal agricultural workers are separated as empty and filled in water-filled boilers after sorting.
The stuffed pistachios are kept in the sun for 5 days and sent to the peanut processing facilities.
The pistachios, which are kept in brine for one day, are roasted for 8-10 minutes, then packaged and displayed in the market.
The head of the Batman Chamber of Agriculture Nizamuddin Aidis said pistachio production has increased in the city in the past 15 years.
Aidis pointed out that pistachios, which began to be cultivated for experimental purposes 15 years ago, are with the province's Agriculture and Forestry Directorate.
Today, its production area is about 100,000 dunums, and he mentioned that this area is increasing every year.
Aidis said yields have decreased due to drought this year, but farmers are satisfied with the product because of the high price. "Table peanuts are produced and it is a product with a market.
There is no problem in the market. Last year, the price of pistachios dropped to 40 pounds, this year sales reach 70 pounds. Our farms are producing well."
Aidis indicated that they wanted to register the pistachios produced in the city in the name of Batman's pistachios, and said that they would work on this issue.