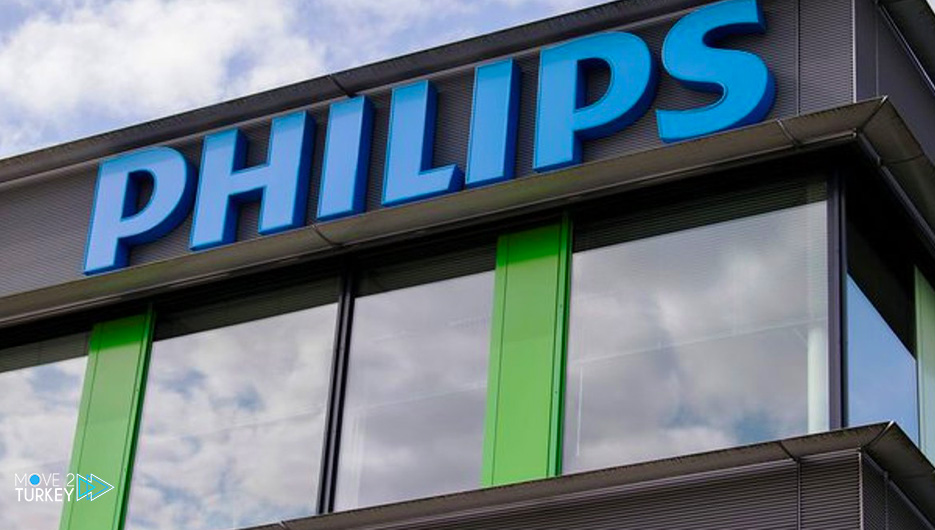 Netherlands-based Philips Electronics announced that it will lay off 6,000 employees worldwide to cut costs.
The company said in a statement on Monday about its sales for the year 2022 that sales declined, and the company's losses amounted to 1.6 billion euros last year.
It indicated that it will lay off 6,000 of its employees around the world in 2023, including 1,100 in the Dutch capital, Amsterdam, and the city of Eindhoven.
The company, which has about 80,000 employees around the world, laid off the services of 4,000 of its employees in October 2022 in order to reduce costs.