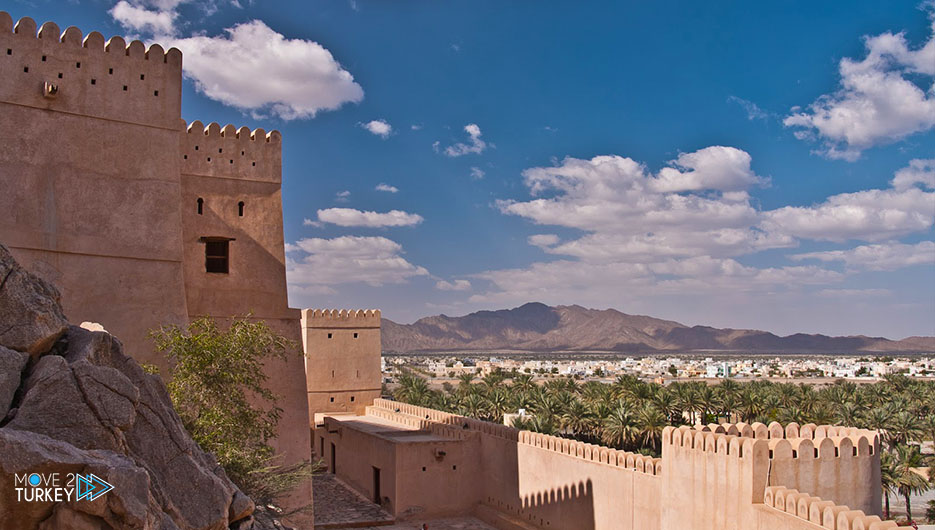 The Omani Ministry of Energy and Minerals said on Wednesday that the Sultanate plans to offer and market three oil concessions for the current year, starting from the beginning of next August.
The ministry added in a statement posted on its Twitter page that it will launch a tour to offer and market the petroleum concession areas in areas 23, 38, and 66, without specifying their geographical location.
The Sultanate's oil revenues were affected due to the repercussions of the Corona pandemic and the decrease in demand for fuel.
According to the ministry's data, oil revenues fell by 23 percent during the first five months of 2021.
It became 1.86 billion riyals ($4.84 billion) from 2.41 million riyals ($6.27 billion) on an annual basis.
The Sultanate's oil production, which is not a member of the "OPEC" Organization, fell to 950,000 barrels per day last May, compared to 1.108 million barrels per day in the same month of 2020.
The budgets of Gulf countries, including Oman, were affected by the sharp drop in oil prices in 2014.
This prompted it to adopt austerity plans that include financial reforms in order to diversify revenues, and not rely on oil as the only source of income.
The repercussions of Corona came to add more financial pressures on the countries of the region, which could accelerate the adoption of new economic reforms.
Last April, Oman passed a value-added tax law to support public revenues.