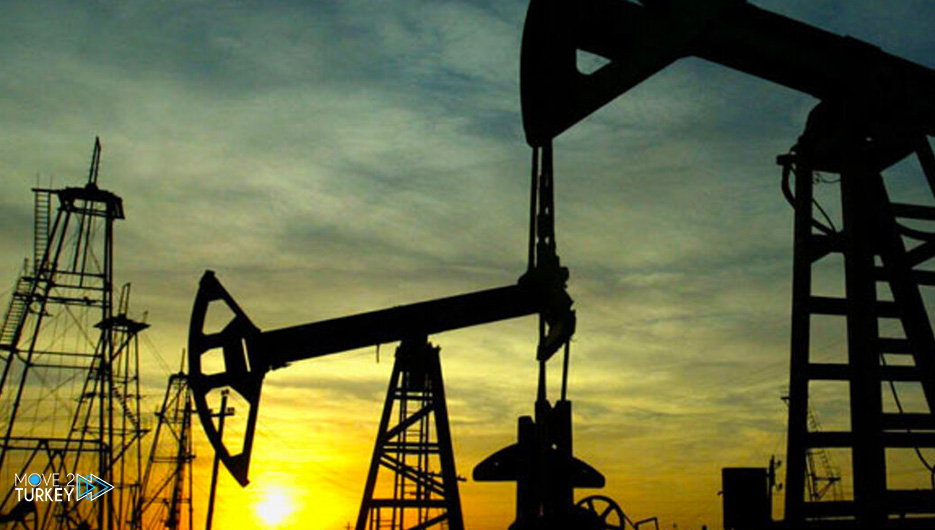 Oil prices rose in early trading on Wednesday, with continued fears of a tight crude supply in the near future due to Western decisions.
And the United States announced the suspension of imports of Russian crude oil, which average about 880,000 barrels per day.
Britain announced a gradual reduction of energy imports from Russia until the end of 2022.
By 07:35 GMT, the price of Brent crude futures for May delivery rose 2.12 percent, or $2.75, to $130.67 a barrel.
The prices of US West Texas Intermediate crude futures for April delivery also rose 1.61 percent, or two dollars, to $ 125.7 a barrel.
European countries have not implemented any sanctions on their imports of traditional energy sources from Russia, with the latter remaining the largest supplier of natural gas supplies to the continent.
The Russian Foreign Ministry said in a statement on Wednesday that it was preparing sanctions against the West that would "harm it".