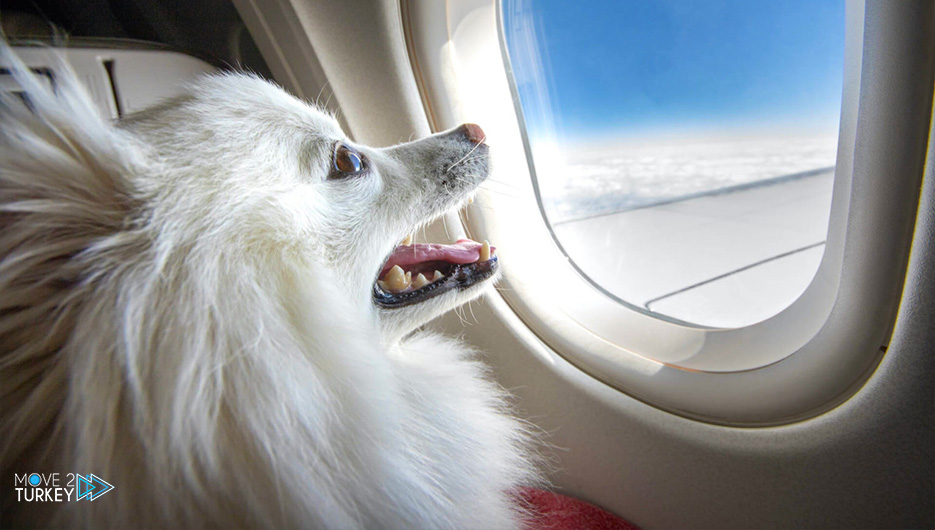 Turkish Airlines General Manager Bilal Aksa announced that 59,534 pets have traveled through the company's flights since the beginning of 2021.
Akshi indicated in a tweet on Twitter that the airline has opened a special section for travelers with pets.
Akshi emphasized that they will work to improve the services provided to our "friends" of pets in the future.