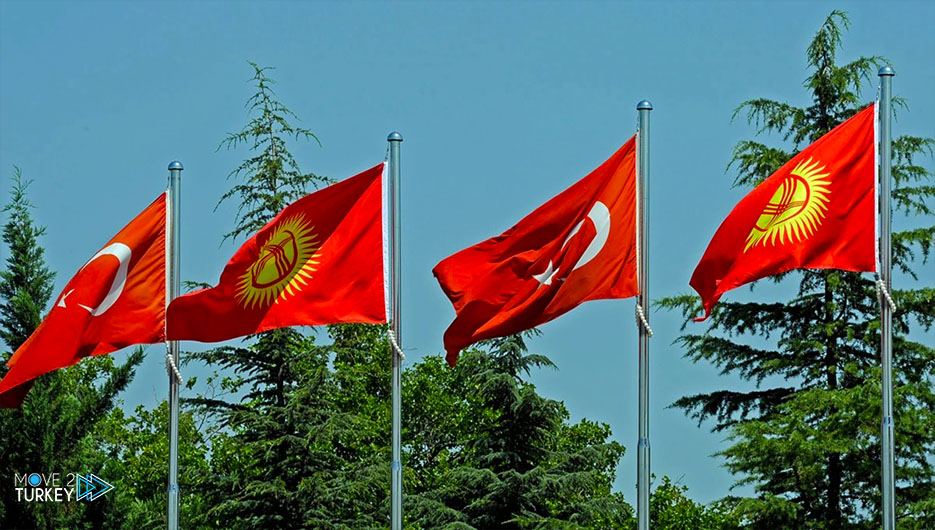 Kyrgyzstan President Sadr Gabarov will pay an official visit to Turkey from 9-11 June.
The head of the foreign policy department of the Kyrgyz presidency, Dastan Doshkiev, said in a press statement on Monday that President Gabarov will meet his Turkish counterpart Recep Tayyip Erdogan within the framework of the visit.
He indicated that the two presidents will exchange views on bilateral and multilateral relations within the framework of the Cooperation Council of Turkic-speaking countries (Turkish Council), in addition to emerging issues.
He pointed out that the two presidents will participate in the fifth meeting of the high-level strategic cooperation council between the two countries, noting that Gabarov will also meet with Parliament Speaker Mustafa Shantob.
Doshkiev confirmed that Gabarov will address businessmen at the Kyrgyz-Turkish Labor Forum, and meet representatives of students and Kyrgyz civil associations in Turkey.