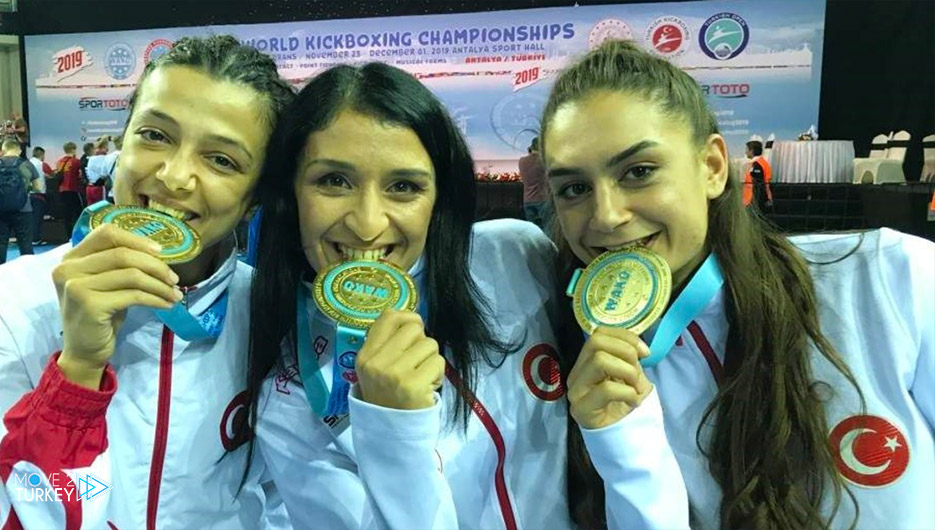 Turkish athletes won 2 gold, 3 silver, and 4 bronze medals at the World Kickboxing Championships held in Hungary.
A statement issued by the Turkish Kickboxing Federation said on Monday that the national team won 9 medals at the tournament hosted by the capital, Budapest.
The statement said Malika King Aslan and Mert Yasin Dogan won a gold medal.
It pointed out that Hasan Dorgut, Safa Koksal, and Dilara Koseoglu won the silver medal.
While Gökçe Nur Tarhan, Mert Doğan, Asma Nur Ak Doğan and Wedad Ag York won bronze.
The tournament was held in Budapest, Hungary, from 16-19 September.