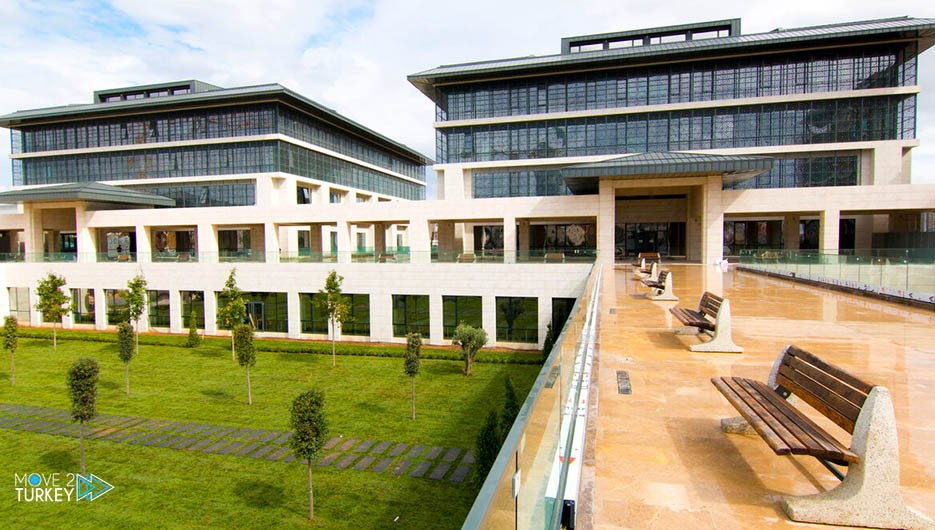 On Saturday, the Turkish city of Istanbul witnessed the launch of the National Arabic Debating Championship between Turkish universities, with the participation of 120 students, in addition to 40 arbitrators, most of whom are Arabs.
The tournament, under the name "National Universities Debating Championship – Turkey 2021", is organized by Sultan Mehmet Al-Fateh University in Istanbul.
In cooperation with QatarDebate, the two-day competition will be held between 20 Turkish universities.
The tournament began by allowing 20 minutes for members of the competing teams to discuss a unified topic, then the debate took place between the teams in the presence of the jury members.
In a statement, the event coordinator from Fatih University Abdul Samad Kocak said, "20 Turkish universities are participating in the tournament.
Each competing team includes 4 students, including an Arab student and 3 from non-Arabic speaking countries.
He explained that "the debate is between a team supporting and another opposing the topic of discussion so that each team will participate in four rounds and then qualify for the semi-finals."
Kocak added, "4 teams qualify for the finals, three of whom qualify to advance to the international tournament in Qatar."
In turn, QatarDebate Center Program Specialist Abdulaziz Al-Shamlan said that the Turkish Universities Championship aims to spread the culture of debates and promote the learning of Standard Arabic for non-native speakers.
Al-Shamlan explained that "the championship reflects and embodies the strength and durability of the strategic partnership relations between Qatar and Turkey, especially in the fields of education and culture."
He added, "The establishment of the Turkey Debating Center has been announced, which will be based at Al-Fateh University, and will open on December 28."
Qatar Debate is a member of the Qatar Foundation to Unlock Human Capabilities and was established in 2008 in Doha.
This is with the aim of spreading the culture of debates in the Arabic language, and international tournaments were launched at the world level in 2010.
Turkey has been distinguished by its participation in Arabic debate tournaments over the years, as it won the title of the 4th International School Arabic Debating Championship in 2018.