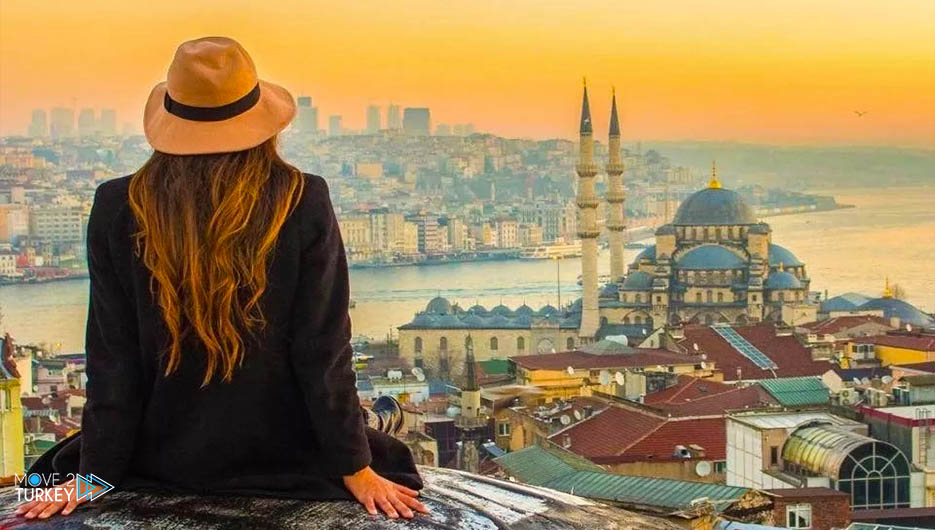 The Turkish city of Istanbul received 4 million and 854 thousand and 4 foreign tourists during the first eight months of this year.
According to data from the Directorate of Culture and Tourism in Istanbul, in August alone, the city received one million, two thousand, and 722 tourists, an increase of 129 percent compared to the same month last year.
999,765 tourists arrived in Istanbul last August via airlines, while 2,957 tourists came by sea.
And 67.89 percent of the tourists who arrived in Istanbul via airlines landed at Istanbul Airport, while 31.68 of them landed at Sabiha Gokcen Airport on the Asian side of the city.
In terms of foreign tourists who visit Istanbul, the Germans topped the list with 117,522 tourists, constituting 11.72 percent of the total foreign tourists coming to the city.
The Iranians came in second place with 88,063 tourists, followed by the Russians with 60,68 tourists.
In total, Istanbul received tourists from 190 different countries around the world.