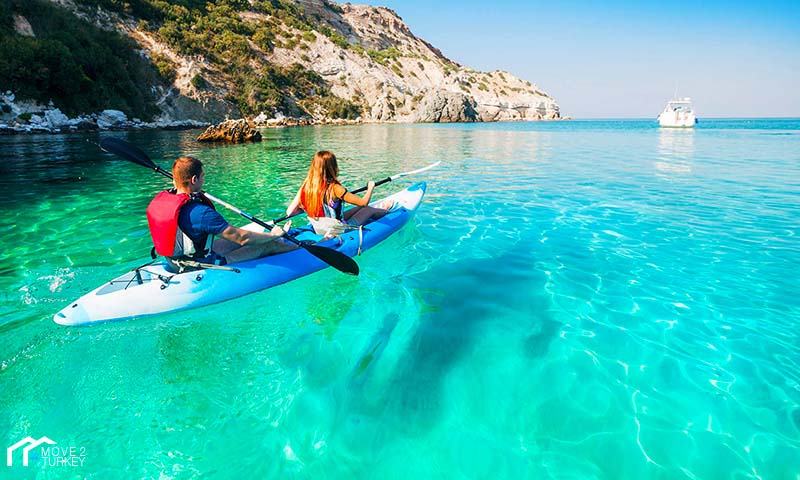 The city of Antalya is considered one of the best touristic cities in the world, and we would definitely advise anyone who wants to go to Turkey, to think about visiting this charming city, this beautiful city that has the warm Mediterranean climate. As the beaches of Antalya are of the most important attractions in this city, not to mention the presence of a large number of famous monuments!
If you intend to travel to this city and would like to know the details about the cost of traveling to Antalya, you can join us to be fully aware of all these points.
How much does it cost to travel to Antalya?
As always, travel costs generally depend on an individual's style and outlook. You can take a backpack and travel from one city to another in Turkey to reach Antalya at the lowest costs! You can also travel using the best amenities at a greater cost.
All you have to do is choose a good travel agency and the package you want. As the travel agency makes all the necessary arrangements for the trip and the hotel reservations, so you don't have to worry about anything.
The cost of travel to Antalya with a city tour will be around 1000 USD. You can also book a hotel and trip in person, in which case the costs will vary according to your choices.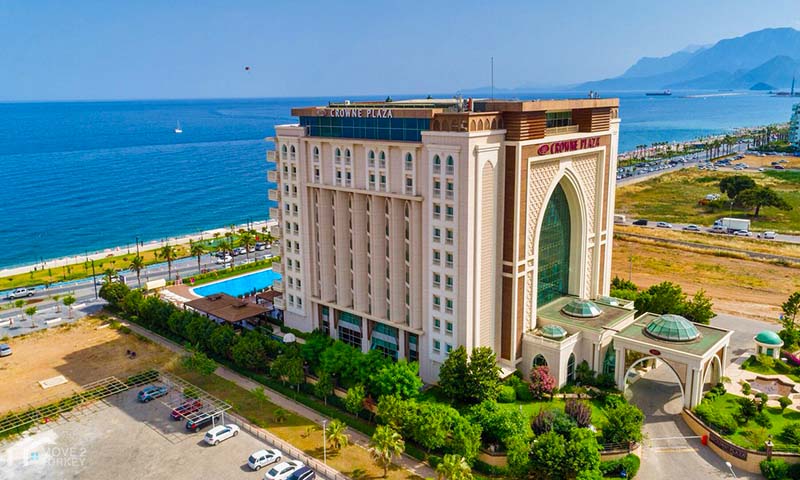 Hotel and accommodation costs in Antalya
Antalya is famous for its luxurious hotels. (Read about the best and most luxurious hotels in Antalya) It is also normal that many people who come to this city just want to relax in the hotel and spend good times on the famous city beaches. Therefore, the quality of hotel services is extremely important.
Depending on the quality of the hotel, you should bear in mind a cost that ranges between 100 and 600 Turkish lira per night, and there is another important thing that must be taken into account, which is the type of service. As many hotels in Antalya provide catering services to guests from morning to night or 24 hours a day. In this case, the cost of the hotel will increase, but you will not have to worry about food and drink, and you will be able to access a wide variety of delicious and varied Turkish food, drinks and sweets whenever you want. Also, this type of hotel is more suitable for people who do not want to leave the hotel a lot.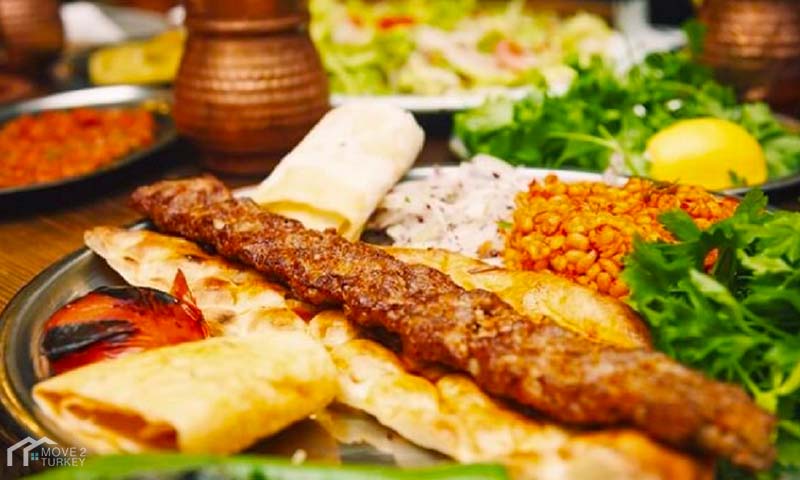 The cost of food and restaurants in Antalya
Antalya and Turkey in general is famous for their fine restaurants and the variety of food you can find. As for sure, you must have eaten at least one or two types of Turkish food and you know what we are talking about!
So when calculating the cost of your trip to Antalya, you should consider the amount of food and the type of restaurants you wish to visit, bearing in mind that the cost of a meal in a cheap restaurant in Turkey is about 15 to 25 liras. As for the average restaurants, you have to pay between 25 and 50 liras, and the price of luxury restaurants starts from 50 liras or more, and you also have to pay between 19 and 25 lira to try a fast food such as McDonald's ….
Transport costs in Antalya
One way to reduce the cost of travel to Antalya is to use public transportation. Fortunately, the city has a very good transportation system.
One of the most economical ways to get around the city is public buses. To use the bus, you must obtain an electronic card, and the cost of each trip ranges between two and three liras, and the next way is to use the subway and trams. In Antalya there are two types of trains. The single table ticket for both trains is about two liras. To use the metro and buses, you need to obtain an Antalya Bus Card, which costs 5 liras and is paid according to your desire.
And when you are bored of trains and buses, there are many taxis in the city. The entrance fee for taxis is 5 liras and three liras are added for each kilometer.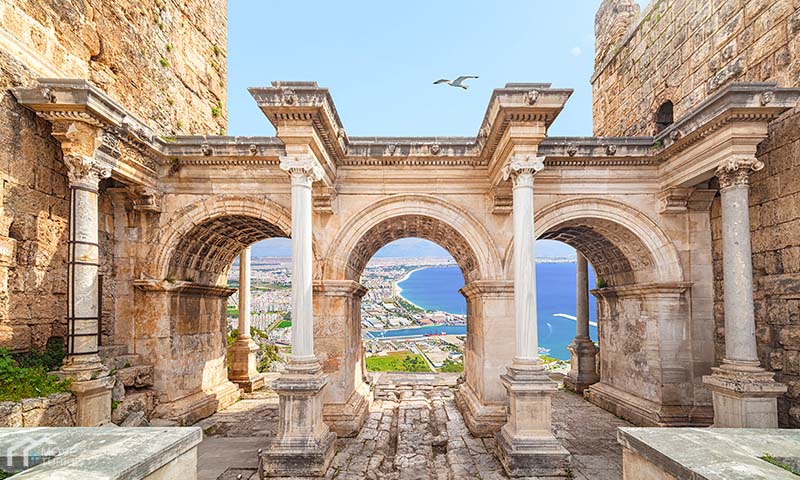 The cost of visiting the tourist and archeological sites in Antalya
There are many tourist attractions in Antalya. From water parks to the city's famous historical attractions, each has its own advantages.
If you don't want to visit any of these attractions, sunbathing on the beautiful beaches and swimming in the Mediterranean are enough to chill out!
Here is a look at some places to visit in Antalya:
Entrance fee to Aqua Water Park: 30 to 50 liras
The cost of diving: 170 liras
Entrance to the Archaeological Museum: 20 liras
Cost to enter Dolphin Land: 100 liras
The cost of going off-road: 190 liras
These were some details about the cost of travel to Antalya. As you can see, the luxury services in this city are very diverse and cover a wide range of prices. Now you can plan and enjoy your trip according to your budget.