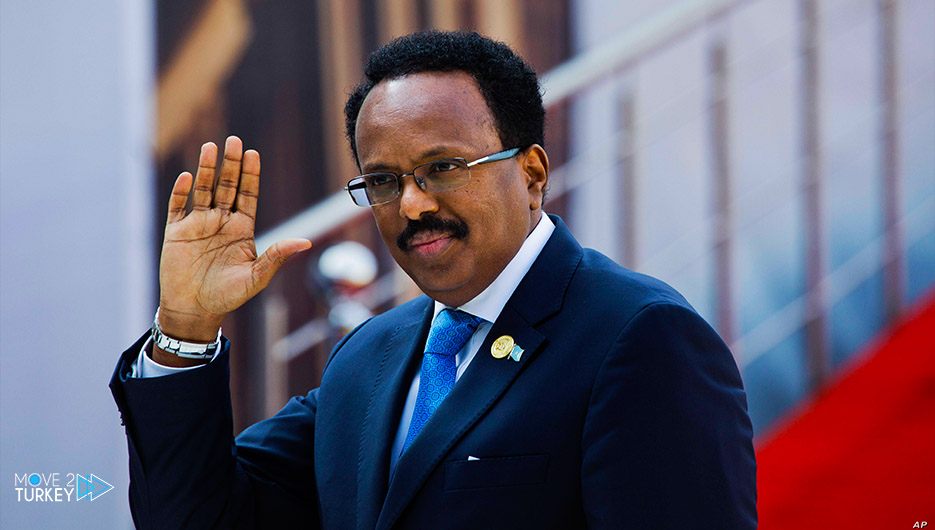 United Nations Secretary-General António Guterres welcomed the repeal of the two-year extension law for Somali President Mohamed Abdullahi Farmajo.
This came in a statement issued by his spokesman Stephane Dujarric late Saturday evening.
Guterres also welcomed the return of the Somali parties to the September 17 agreement to hold presidential and parliamentary elections in the country.
On September 17th, the federal government and the presidents of the five states and Banadir region reached an agreement on holding "indirect" parliamentary and presidential elections (through tribal representatives).
However, since then no final date has been reached for the race and tentative dates have been set, but they have been postponed more than once.
Guterres reiterated his call on all Somali parties "to immediately resume dialogue and formulate a consensus agreement on holding comprehensive elections without further delay."
He stressed "the importance of broad consensus for achieving stability in Somalia."
And on Saturday, Somali President Mohamed Abdullah Farmajo announced his retreat from the decision to extend his term for two years.
Parliament voted to cancel the extension law after it was approved on April 12th.
The law was widely rejected by the opposition, as clashes erupted in the capital, Mogadishu, between government forces and others loyal to the opposition during the last period.
The term of the Somali parliament ended on December 27, while President Farmajo's term (4 years) ended on February 8th.