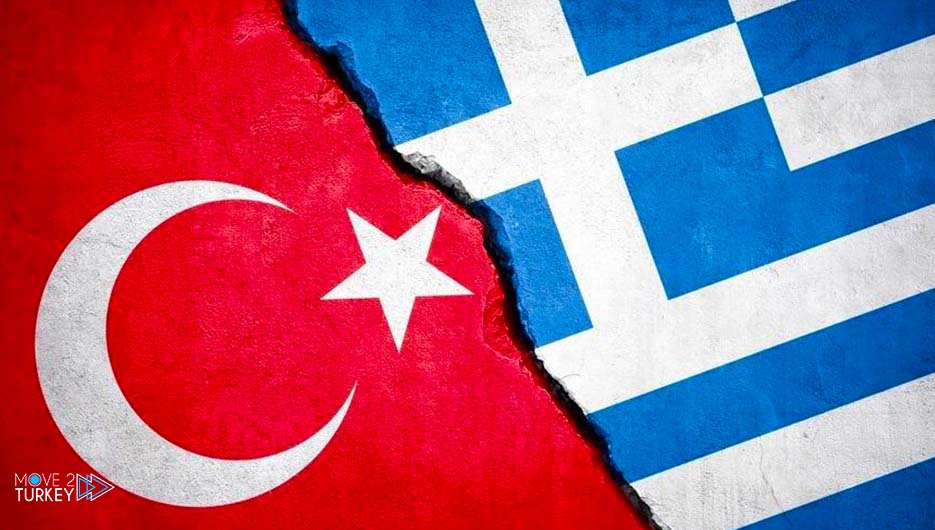 In a letter to his German counterpart Heiko Moss, Greek Foreign Minister Nikos Dendias called for Germany to suspend arms shipments to Turkey due to "provocative actions in the Eastern Mediterranean".
According to the Greek news agency, quoting diplomatic sources, the letter specifically calls for stopping the export of submarines, frigates, planes and tanks to Turkey.
Greece blamed the repeated "provocations by Turkey" in the eastern Mediterranean on the gas disputes with Cyprus and Greece.
Greece accuses Turkey of pursuing illegal gas exploration on Greek islands
Germany tried very hard to mediate in the gas dispute, but to no avail.
The Greek foreign minister also wrote separate letters to his counterparts in Spain and Italy. He had earlier called on Europe to cancel the customs union with Turkey completely.
Monfried Weber, leader of the largest faction in the European Parliament (People's Party), also supported imposing sanctions on Turkey in the gas dispute.
Relations between Greece and Turkey have been characterized by fluctuations in a number of issues, including the two countries' areas of authority in the Mediterranean, northern and southern Cyprus.
It is worth noting that Turkey's dispute with Greece and Southern Cyprus is rooted in their claims to exploit natural gas resources in the eastern Mediterranean.