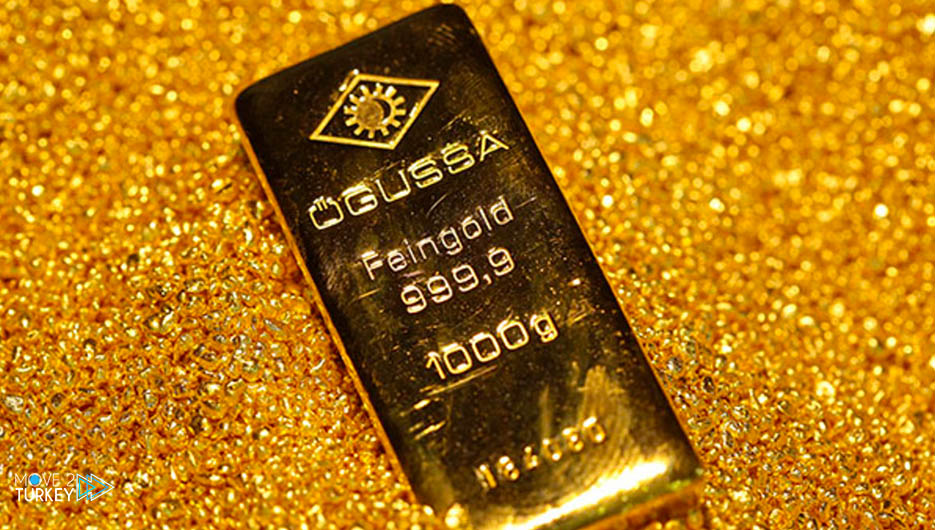 Spot gold prices fell to a one-year low in morning trading Thursday, amid concerns that central banks will continue to rush to raise interest rates.
The European Central Bank is expected to announce later today that it will raise interest rates on the euro, while the US Federal Reserve will hold its meeting on July 26-27 to decide on interest rates.
And by the time (08:00 GMT), the price of spot contracts for gold fell by 0.32 percent to $ 1691.1 an ounce, the lowest level since August 2021.
Gold prices are negatively affected by interest rate increases as investors exit from investment funds denominated in the yellow metal to dollar-denominated investment funds with high yields