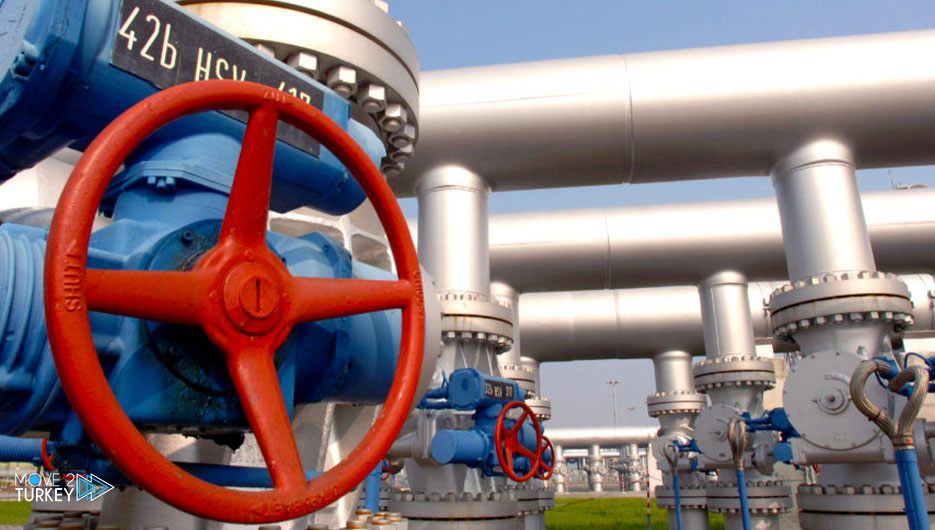 On Monday, natural gas prices in the European continent rose to 322 euros due to the current crisis between Russia and Ukraine.
Last Friday, the price of the April futures contract traded at the Netherlands-based hypothetical natural gas trading point was completed at 192.5 euros per megawatt-hour.
The price of contracts, which started at 210 euros per megawatt-hour today, increased by 67 percent compared to Friday's close, to reach 322 euros per megawatt-hour.
At the dawn of last February 24, Russia launched a military operation in Ukraine, which was followed by angry international reactions and the imposition of "tough" economic and financial sanctions on Moscow.